ATLANTA -- Two days after a mentally ill Somali-American woman was shot and killed during an officer-involved shooting in Johns Creek, an attorney representing her family called on law enforcement across the state of Georgia to use better de-escalation techniques while dealing with mentally ill individuals.
Attorney Ibrahim Awad also called on police agencies across the state of Georgia to mandate the use of body cams during encounters with individuals in order to increase transparency.
Awad joined the Georgia chapter of the Council on American-Islamic Relations in representing the family of 36-year-old Shukri Ali Said. Said, a U.S. citizen, was shot and killed during an altercation with Johns Creek Police early Saturday morning.
The Georgia Bureau of Investigation said Said refused to relinquish a knife she was allegedly brandishing, despite the use of multiple non-lethal means, including the use of a Taser and rubber bullets.
According to Awad, Said was under treatment for bi-polar disorder and schizophrenia. Said's family called 911 when she had a manic episode early Saturday morning and left home with a kitchen knife in hand before 7 a.m.
While en route, officers encountered Said near the intersection of Abbot's Bridge and Sweet Creek roads. According to Capt. Chris Byers, Said had a knife when police encountered her.
Awad said that four police officers made contact with Said. He said she held the knife down at her side, but did not drop the knife when officers told her to do so.
Officers used a Taser and rubber bullets as non-lethal methods to get Said to drop the knife to no effect.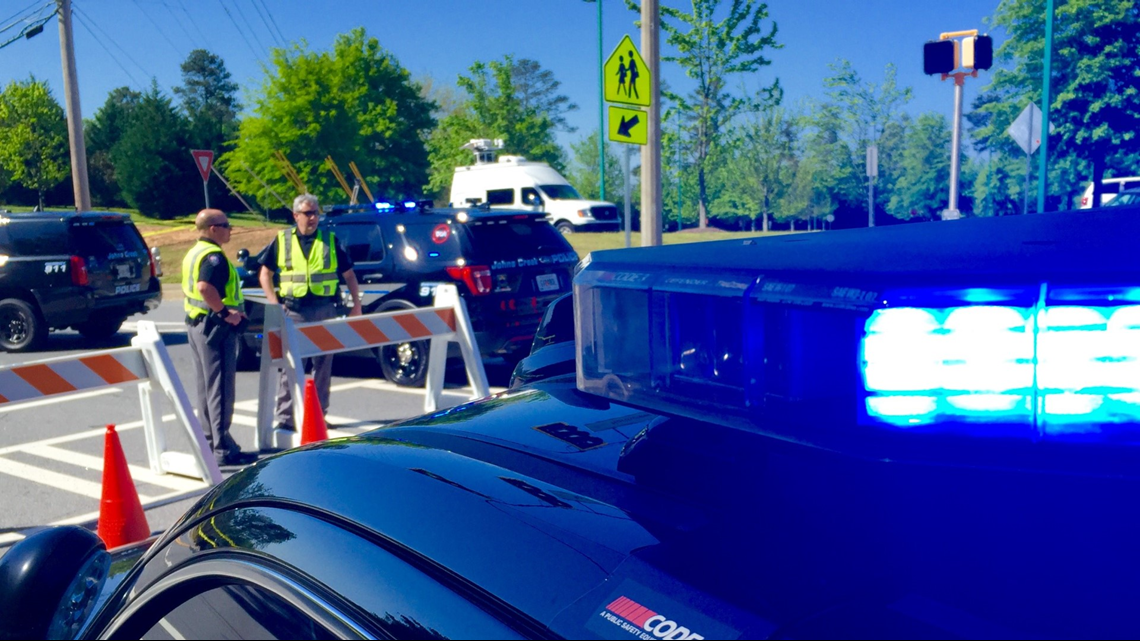 "The officers that responded knew about her mental illness," Awad said, "that this person does not respond to commands" from police or anyone else.
Awad said the Georgia Bureau of Investigation told him there was no indication, early in the investigation, that Said had raised the knife prior to the shooting.
Hours after the shooting, members of Said's family and CAIR-Georgia met with the GBI to discuss the shooting.
PHOTOS | Officer-involved shooting in Johns Creek
CAIR-Georgia executive director Edward Ahmed Mitchell said the family was very pleased with the GBI's response and level of transparency over the course of their investigation. They said they are encouraging the agency to continue this and to remain as forthcoming as possible during their investigative process.
"We do not yet know how or why this shooting happened. What we do know is that mental illness should never be a death sentence," Mitchell said, echoing his sentiment from a Sunday statement. "The family of a mentally ill person must be able to call for help without fear that making the call will lead to the death of their loved one," Mitchell said.
Mitchell said that Said's family buried her Sunday evening.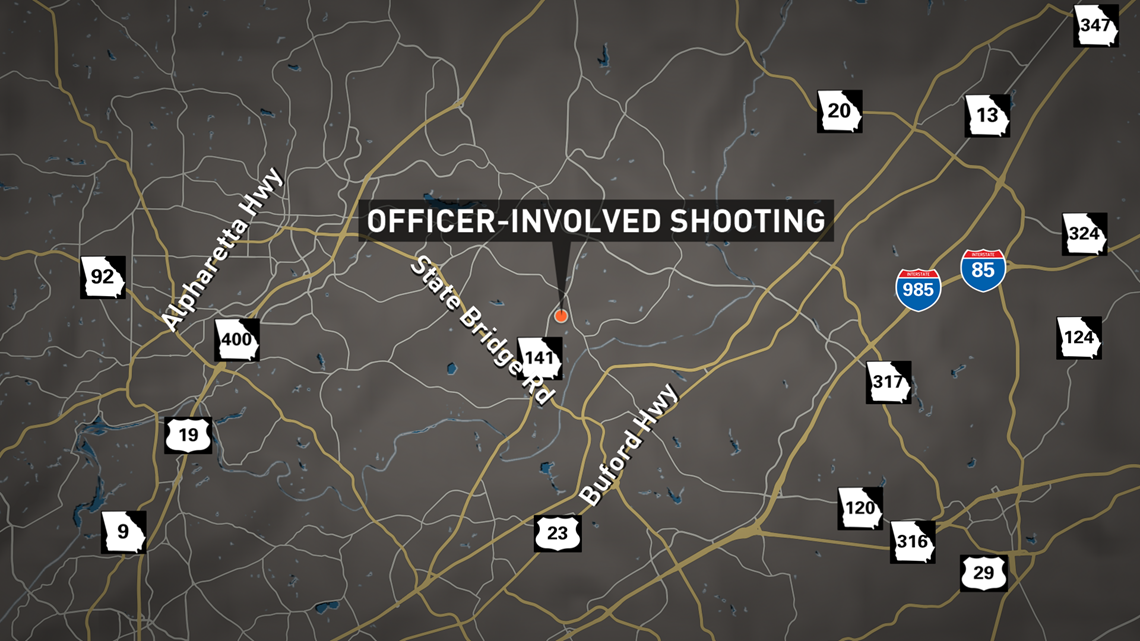 The family had emigrated to the United States from Somalia, first to California, before moving to Georgia in 2016.
According to Mitchell, this was not the first time Said had experienced a mental break. During a previous experience in California, a call to authorities resulted in healthcare professionals taking her to a mental health facility, where she was hospitalized for a period to receive the help she needed.
Awad said the family did not anticipate the type of experience that occurred when they called law enforcement early Saturday morning.