CLAYTON COUNTY, Ga. — Police are working to find a man they say broke into a store by using rock.
Officers said the rock-yielding bandit broke the glass front door just before 12:30 a.m. on May 22 at a business on the 7100 block of Tara Blvd. in Jonesboro.
The Clayton County Police Department said the same person may have committed a burglary two days later at another business on the 500 block of Highway 138 SE around 4:38 a.m. The burglar in that in that break-in also used a rock, police say.
The department shared a video of the suspect in question. A photo of him can be found below.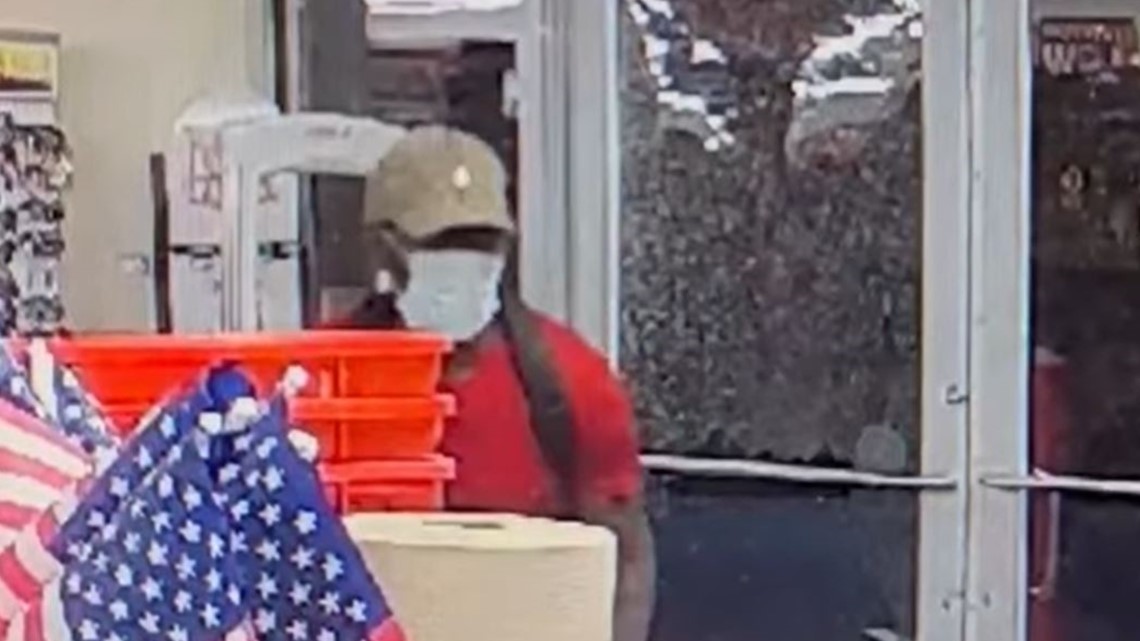 If anyone can assist with identifying this suspect, please contact the Clayton County Police Department at 770-477-4026.
News happens fast. Download our 11Alive News app for all the latest breaking updates, and sign up for our Speed Feed newsletter to get a rundown of the latest headlines across north Georgia.