COBB COUNTY, Ga. — Editor's note: The video above is from a previous report.
Breyanla Cooper, of Stone Mountain, is also accused of felony murder, aggravated assault and concealing the death of another.
An indictment against Cooper alleged she killed her son, Faheem Cooper, by asphyxiation. The indictment goes on to say she tried to hide his death by placing his body in the river.
On July 1 of that year, authorities said Faheem was found in the river while firefighters were completing a water training exercise. At the time, authorities said they estimated the toddler might have been there for a few days. Cooper was arrested the next day in connection with his death.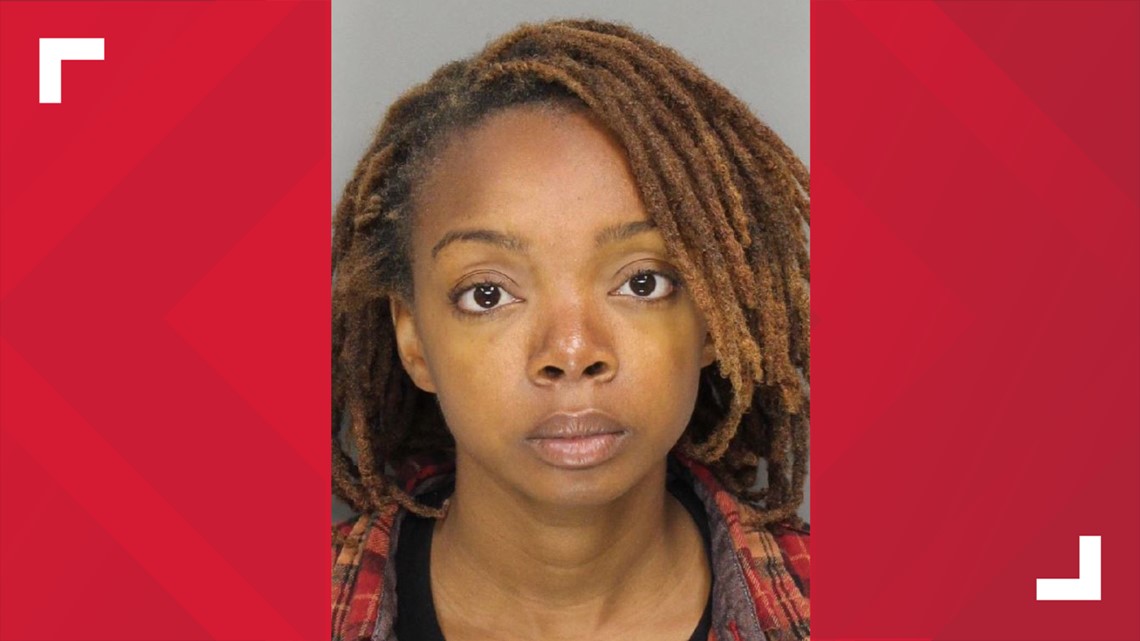 Now, a few months shy of the two-year mark from when crews found Faheem's body, his mother's trial is set to begin. Court officials tell 11Alive jury selection will start Monday for the case.