ATLANTA — It's been three months since two East Point business partners disappeared. A month later, the remains of two people were found near the bank of the Chattahoochee River.
Officials with the Georgia Bureau of Investigation confirmed Thursday that agents identified the second business partner, Kenny Guerra, 35.
Jason Salter's cousin Eric Lee said the past few months have been hard for their family.
"The trauma of having a missing family member and also having eventually what we come to realize are family members who are the victims of homicide," said Salter's cousin.
Lee added that the identification of Guerra's remains only opened up a can of more worries and questions.
"We don't know how long before death and discovery was; we don't know if the incident, location, or the place where they lost their lives is the place the bodies were found -- we don't know," said Lee.
Their family just laid Salter to rest on Saturday. Salter had also received praise from the City of South Fulton posthumously for his work as an entrepreneur the day before his burial, according to his cousin.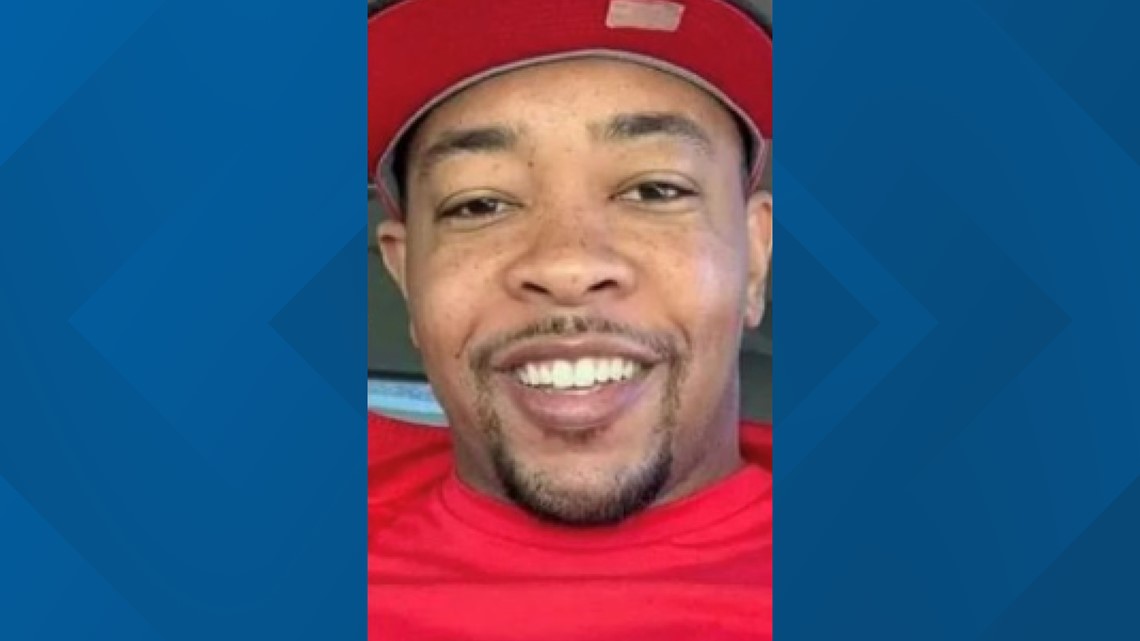 The GBI is now looking for answers and asking the public for any information on the pair's death.
"He deserved answers and we deserve answers," Lee added.
Authorities said they are ruling both of their deaths a homicide at this time. No arrests have been made in the case.
Salter and Guerra were last seen on Feb. 25. The two men are both fathers, business partners and best friends who vanished.
Salter's brother reported them missing on Feb. 26 after Salter didn't come home or answer his cell phone.
The families had been looking for them ever since. They organized searches and the community got involved to look for the men.
Two months ago, the Chattahoochee Hills Police Department said the apparent remains of two people were discovered near the river at the Bouckaert Farm property in Fulton County. The farm sits on 8,000 acres and is home to an event space and equestrian facility, according to its website.
GBI officials said that the Chattahoochee Hills Police Department requested them to assist in the death investigation.
Authorities are now asking for the public's help for tips that could lead to a possible arrest.
The GBI's Nelly Miles said they can't release any information that could compromise the case but emphasized a call or a tip could change everything in the search for more answers.
"Someone out there knows something and they have information," said Miles.
Anyone with information about this case is asked to call the GBI at 770-388-5019. Those who would like to submit an anonymous tip can do so here.