NORCROSS, Ga. — Homeowners on a small stretch of road in Norcross are demanding additional safety measures following a decade of frequent crashes.
According to police records, nearly 300 car wrecks have been reported on Langford Road since 2013.
The most recent incident happened on Friday night. Gwinnett County Police said the driver took off from the scene after crashing through a fence and into the backyard of a home. Officers said that person was eventually arrested.
Dior Choi, the resident whose yard was damaged during the incident, said days later he still does not feel safe.
"It's terrorizing for me to think about when I have to go to sleep at night, that this could happen tomorrow," he said.
Langford Road sits on the other side of Choi's fence. Hundreds of cars pass by every day and he said incidents like the one that happened over the weekend are not uncommon in the area.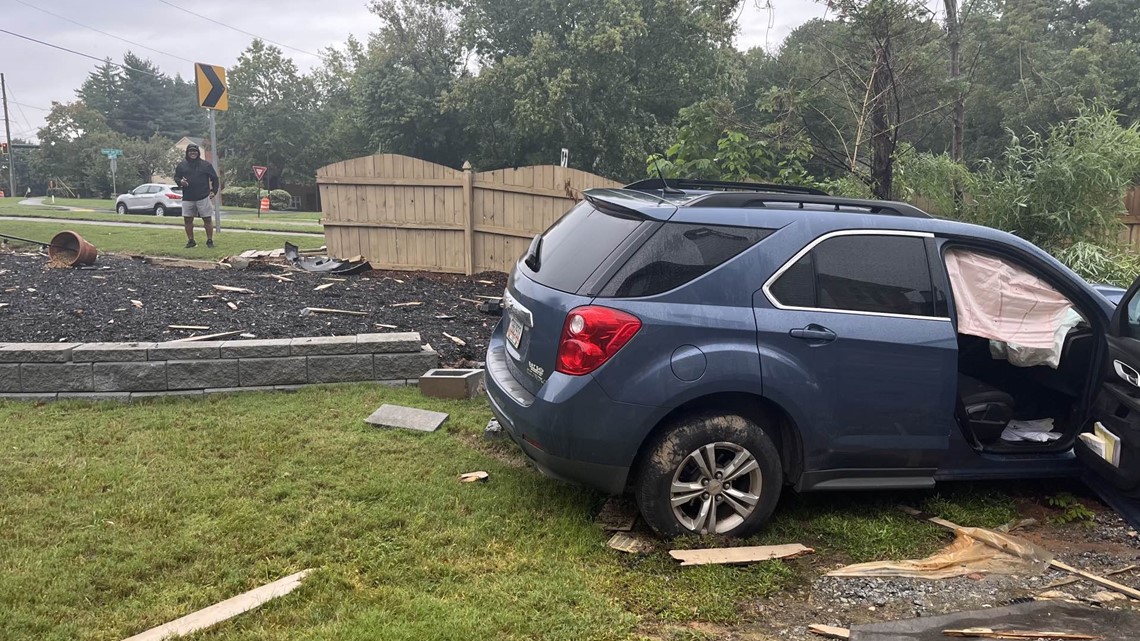 Choi said he and other members of the homeowner's association have reached out to the City of Norcross and to Gwinnett County to find a solution. But, so far there has been nothing done.
"We wanted to entertain a guardrail, hopefully, to really prevent vehicles from trespassing our property," he said.
Choi is not the only person on the street who said the accidents are concerning.
"You know, we got to be able to do something from a city standpoint to stop the cars from getting in like that," another resident, Dustin Engstrom said.
He added that he's lived in the area for two and a half years. During that time, Engstrom said two crashes, similar to the one that happened in Choi's backyard, have taken place.
11Alive reached out to Gwinnett County about the issue. A spokesperson said county officials would inspect the road to see if it met the qualifications for a guardrail. However, there is no word yet on how long that process could take.
News happens fast. Download our 11Alive News app for all the latest breaking updates, and sign up for our Speed Feed newsletter to get a rundown of the latest headlines across north Georgia.