ATLANTA -- It was the longest-running business in Bankhead according to the owner. But it shut down suddenly without any notice to the community.
Now a business with 50 years of history in this neighborhood is gone - and neighbors are sad to see it go.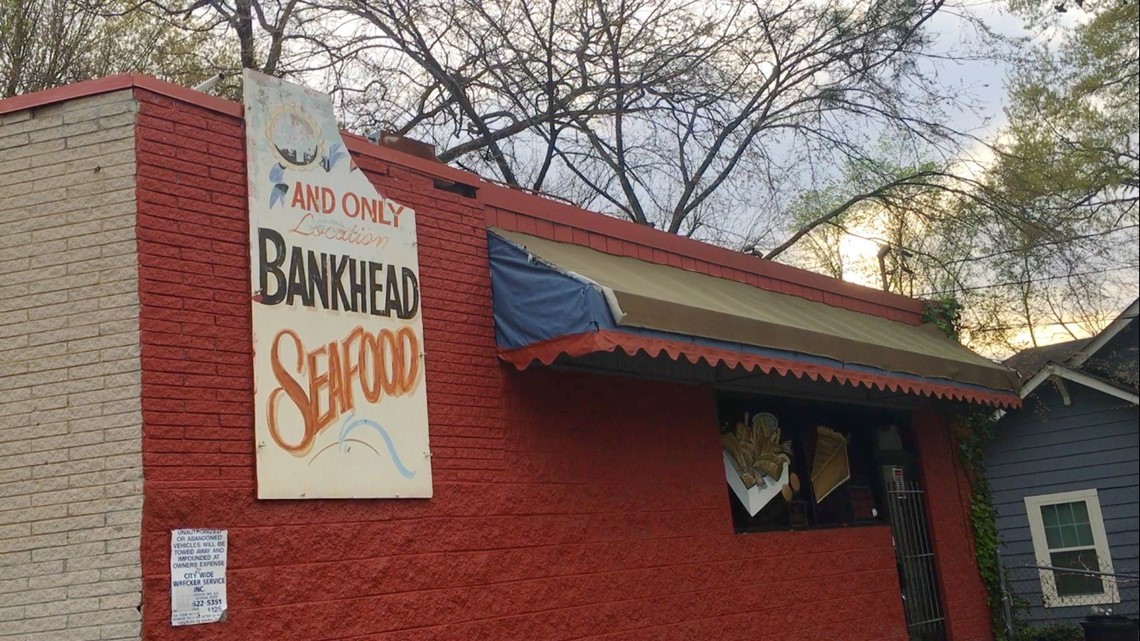 The longtime store owner, Helen, said the hardest thing she's ever done is shut down her Atlanta landmark.
11Alive took one last walk through the seafood establishment - a place frozen in time. It's a little business that's easy to miss but Helen said it's had a larger-than-life impact in Bankhead. It breaks her heart to let it go.
"Lonesome; like losing a child or a baby," she said. "I mean, these customers were my life."
Helen said she closed down the restaurant without giving the community a heads-up. And they took to social media to express their love for their love for the landmark through more than 1,000 shares and hundreds of comments.
"No, I never gave them a clue, Helen said. "I never gave them a clue because I kept thinking I was going to change my mind."
But she didn't end up doing that. Helen said she didn't have the manpower to run it anymore - or the reliable health she once did.
"I felt like I wasn't doing my customers a good service when they wait a little longer than they used to have," she said.
Helen's parents had helped her build the restaurant but her own children had pursued other careers. Still, she persisted.
"They taught me never to give up," she said. "Don't give up - and I didn't."
She reflected on those years, those lessons and all of those memories as she took a final stroll through the legendary restaurant.
"They brought the children here and they're eating here," she said. "That's grandchildren, children, and parents. So, I must be doing something right."
She said that her loyal customers will understand. She's not giving up on Bankhead. She just didn't have the energy to keep going."
PHOTOS | Bankhead Seafood closed down after 50 years