GWINNETT COUNTY, Ga. – A police officer died Saturday afternoon in a shooting in unincorporated Snellville, Gwinnett County Police said.
He has been identified as Gwinnett Police Officer Antwan Toney. He just celebrated his 30th birthday a few days ago and would have celebrated his third anniversary with the department on Friday, according to Gwinnett Police.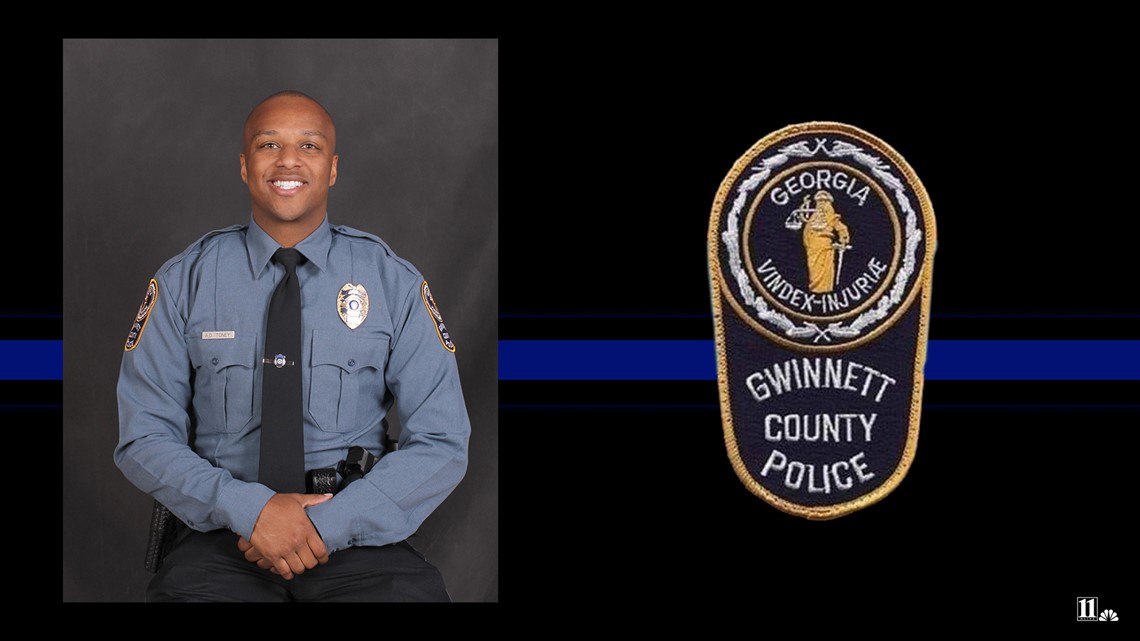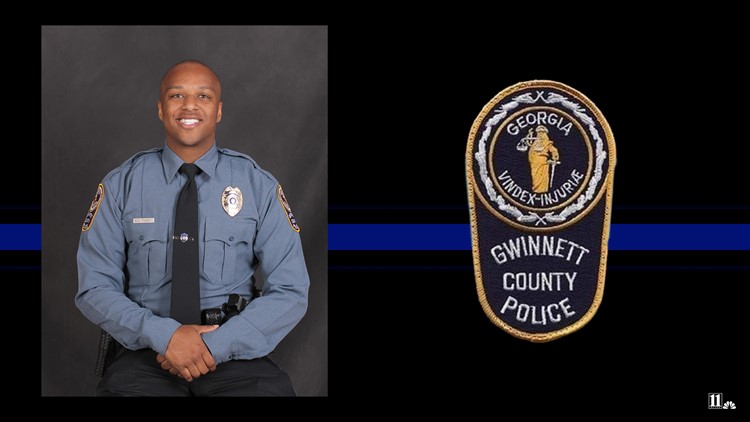 The shooting happened around 3 p.m. Sgt. Jake Smith with Gwinnett County Police said the officer was shot while responding to reports of a suspicious vehicle parked at Crumps Landing and White Road near Shiloh Middle School in Snellville. A person anonymously called 911 to report people potentially smoking pot, according to police.
As Toney and the other officer approached, they were shot at from inside the suspect vehicle. One of those shots hit Toney, according to Gwinnett Police. Toney was shot at before he even was able to walk up to the car to talk to the people inside, Smith said. The other responding officers pulled him to cover. Gwinnett Police confirmed the other officer returned fire but it is unclear if the suspect was hit.
Witnesses told police there were four people in the car, which fled the scene.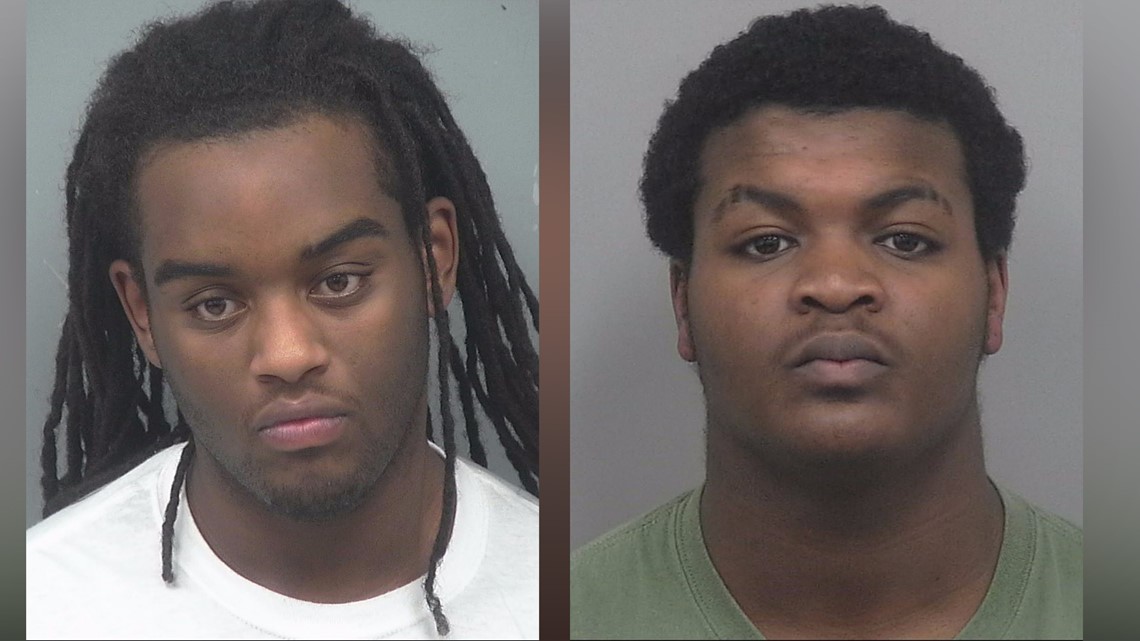 At a news conference early Sunday morning, Gwinnett Police Chief Butch Ayers said one suspect, Isaiah Pretlow, 19, had been taken into custody by agents with the U.S. Marshals Office at around 11:30 p.m. Saturday. Police said he had fled on foot after crashing the suspect vehicle. Police found him nearby and he pointed a gun at officers and fired several rounds before being taken into custody.
An active manhunt remains still underway for a second suspect, Tafahree Maynard, 18. He has outstanding warrants for aggravated assault and felony murder. He is considered armed and dangerous.
Officer Toney was taken to Gwinnett Medical Center in Lawrenceville where he died as a result of his injuries. Gwinnett Police Sgt. Jake Smith said the bullet did not hit his vest.
Officers found the suspect car crashed a short distance away, at the intersection of Ross Road and Calumet Farm Lane.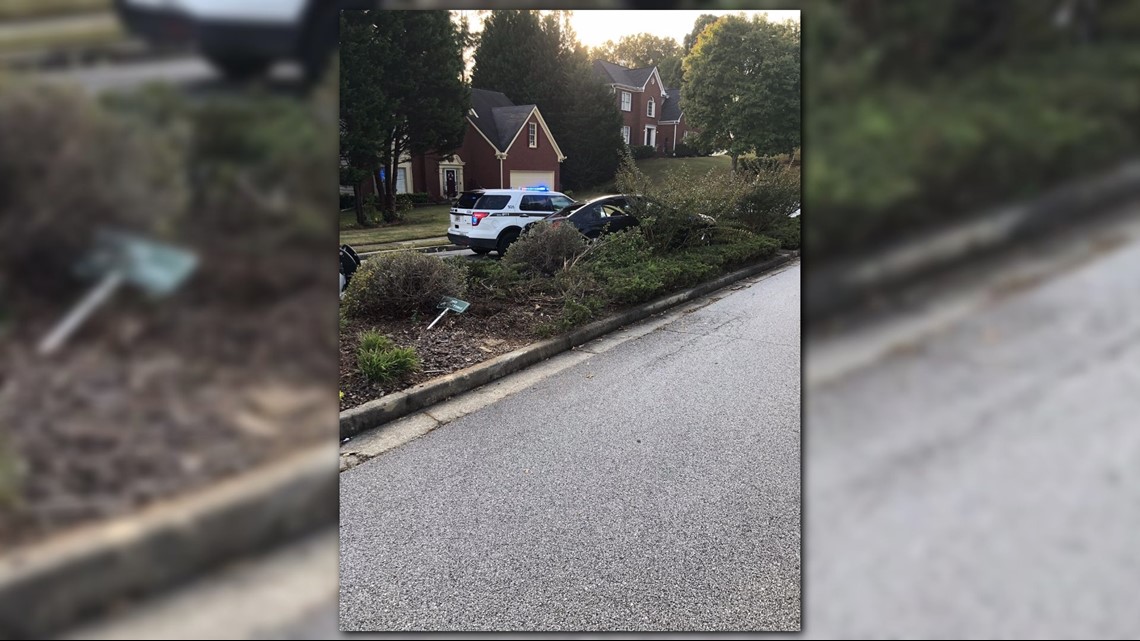 Detectives are asking anyone with information to call the Gwinnett Police tip line at 770-513-5710.
Gwinnett Police officer killed near Snellville, manhunt underway
This is the fourth officer-involved shootings this week. A total of three people have died -- two suspects and Gwinnett Police Officer Toney.
The suspect later died at the hospital.
Man shot by police officer in Monroe
About two hours later, on Interstate 75 in Bartow County, a Georgia State trooper pulled over a woman for driving too slowly in the left lane. He called for backup after spotting meth and gun in the car. He put the woman and a man riding with her in handcuffs. But it turns out the man was wanted for a parole violation.
The man allegedly had a gun hidden on his back and turned around to shoot the trooper whose bullet-proof vest ultimately saved him. But the shooter was ultimately killed when two officers returned fire.
Trooper injured in shooting with suspect on I-75
Police also responded to an officer-involved shooting in Richmond.
The Terrell County shooting that happened just before midnight brought the total cases of shootings involving police or deputies in Georgia during 2018 up to 75. The total number of police-involved shootings in Georgia for all of 2017 was 97.