In the days since a deadly mass shooting at a south Florida high school, school communities have taken the mantra of "see something, say something" to heart, as they combat a flood of fake threats against metro Atlanta schools.
On Feb. 14, a gunman entered Marjory Stoneman Douglas High School in Parkland, Florida and opened fire, killing 17 students. Since the shooting, students across the country have mobilized to call for changes in current gun laws to keep another mass shooting from happening on a school campus ever again. (Here's how local school districts are handling student walkouts.)
PHOTOS: Deadly Florida high school shooting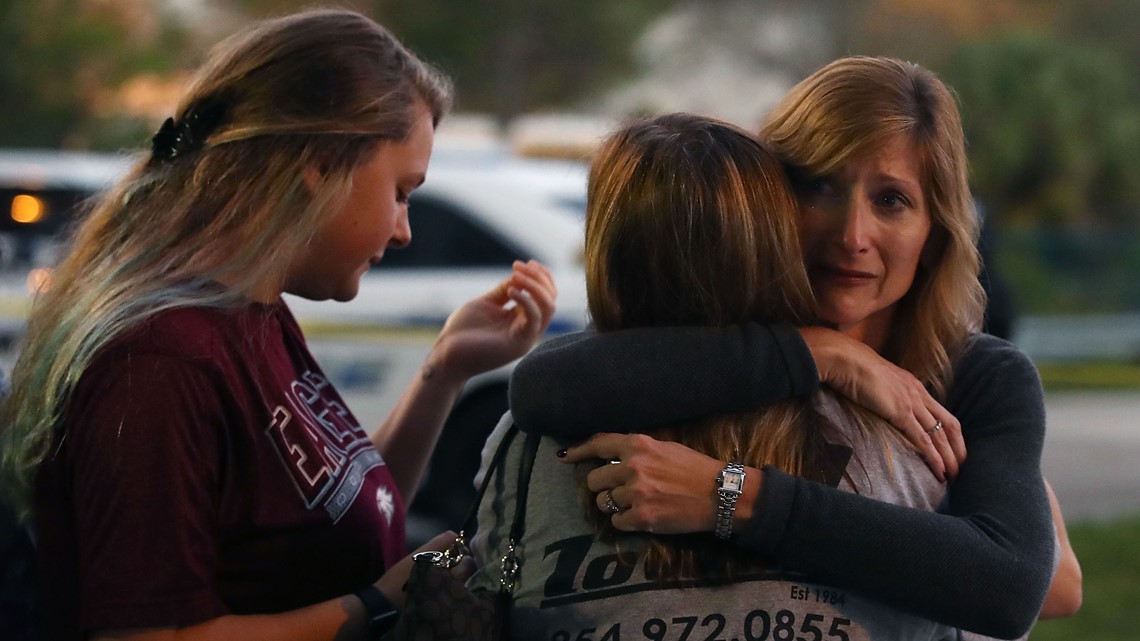 However, it seems the after-effects of the school shooting have also included an uptick in threats against schools circulating on social media apps.
Here in metro Atlanta, local law enforcement have investigated at least 26 cases of threats against schools. While most of the threats have not turned out to be credible, law enforcement and school officials are taking them seriously.
RELATED | What can happen to students who post school shooting threats?
ALSO | Police on fake threats: 'We are not going to let this slide.'
"School safety is everyone's business," said one statement from Atlanta Public Schools after several of their schools were threatened. "The posting or re-posting of threats of violence against schools on social media is a criminal offense and APS will prosecute these incidents to the full extent of the law."
Below are all the alleged threats made against metro Atlanta schools since the Parkland, Florida shooting:
March 1
Feb. 28
Feb. 27
Feb. 25
Feb. 23
Feb. 22
Feb. 21
Feb. 20
Feb. 16
Feb. 15