MABLETON, Ga. — Residents in Mableton headed to the polls Tuesday to vote for mayor and city council. It's the first time residents have voted for the two since Mableton's cityhood was established.
Now, the race for the city's first-ever mayor appears to be headed to a runoff. Unofficial results show that the candidates weren't able to get over the 50% plus 1 vote threshold, which triggers a runoff election.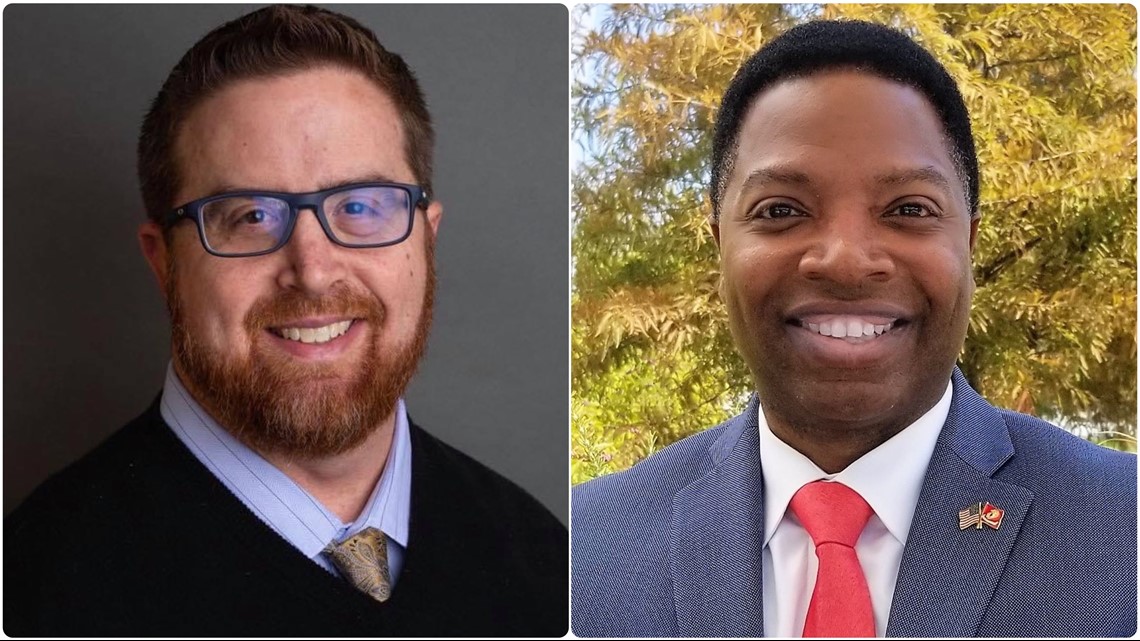 The decision for Mableton to become a city came with some contention with some residents against the move-- and that dissension was apparent on Election Day. Some residents 11Alive spoke to said they were against the cityhood, while others were for it.
As for the Mableton council seats, some of those races are also projected to head to a runoff. However, in District 6, Debora Herndon ran unopposed after her opponent withdrew from the race in February. Unofficial results also show Ron Davis as the projected winner in the District 1 council race.
The elected officials will have two years to work with the governor and county leaders to help get the new city established. The mayor and six-member council will have to determine what services it will offer, create a budget and make other municipal decisions.