Quantez D'Ante Tyre, 22, is accused of murdering Tyrika Terrell earlier in the week.
Tyre was arrested at 1539 Snapfinger Road after a nearly two-hour standoff. The location is the home of one of Tyre's relatives, police said.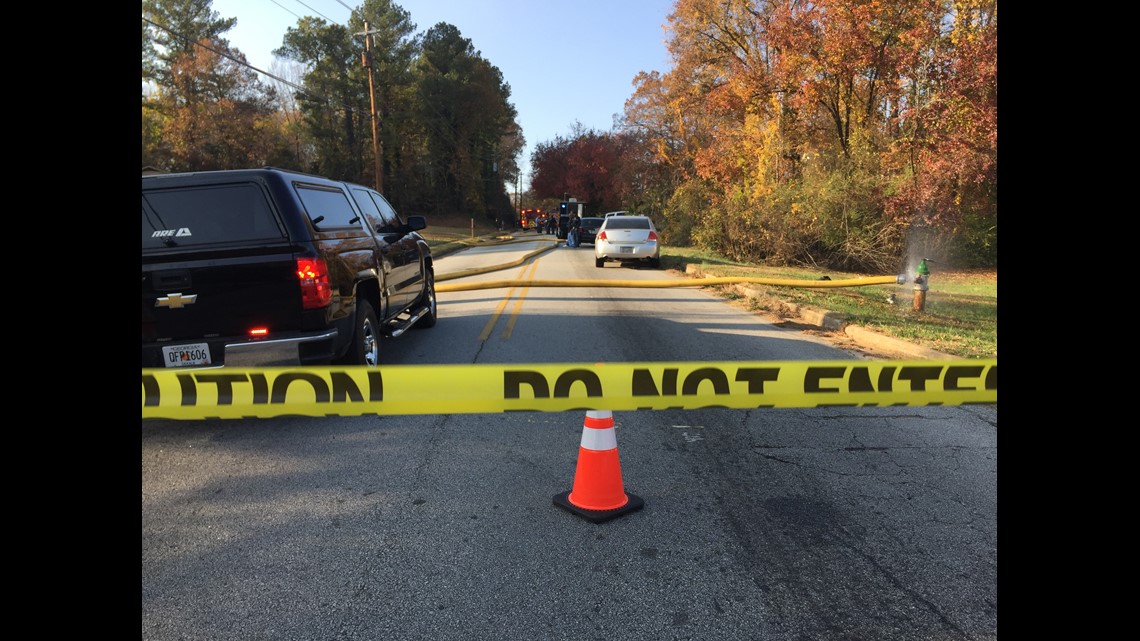 After the other occupants of the home evacuated, police said Tyre positioned himself with a weapon in an upstairs room as they attempted to get him to surrender.
Police said Tyre set a fire inside the home and shots were fired. When he came out of the house, SWAT deputies surrounded him and took him into custody.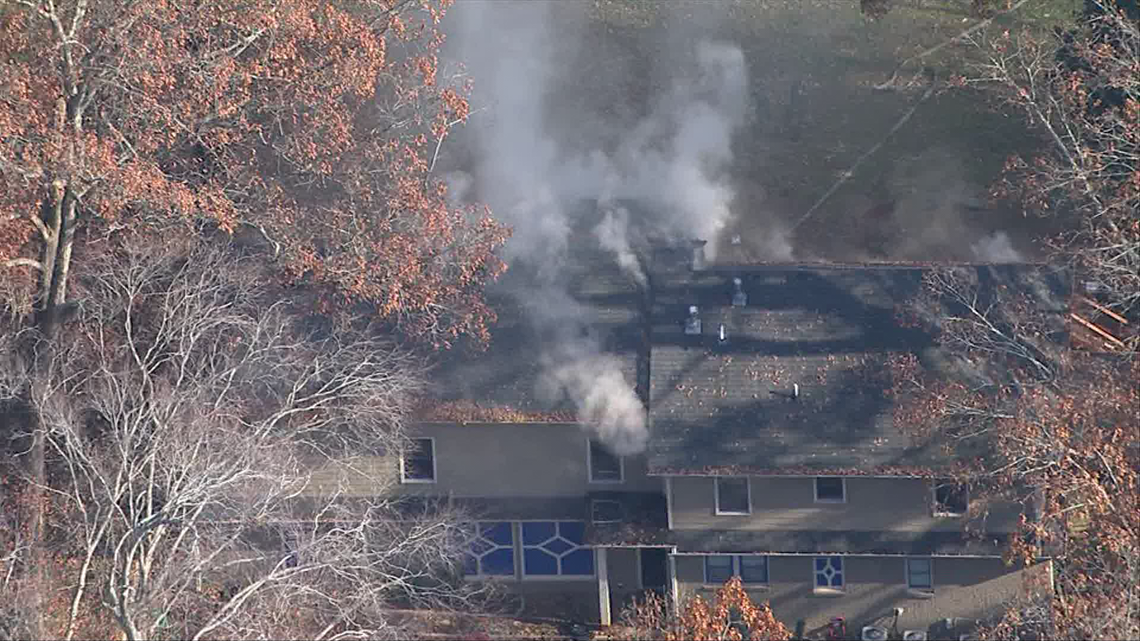 Police said Tyre had sustained self-inflicted gunshot wounds. He was taken to Grady Memorial Hospital, and will later be taken to the DeKalb County jail.
According to police, Tyre shot and killed Terrell as she waited outside of a post office at 2724 Wesley Chapel road Monday night, just south of I-20 outside the perimeter.
PHOTOS | 22-year-old postal worker fatally shot
Family members said Terrell was the mother of a 6-month-old baby girl. She was described as hardworking, smart, and beautiful by her family.
According to Tyrika Terrell's mother, Euginia Terrell, her daughter separated from her boyfriend about a month ago. Euginia said the boyfriend made strange comments to her on the phone on Monday.
Workers at a business near the post office said a man was acting strange in the moments leading up to the shooting. Witnesses said the man was sitting in the front of the store for almost an hour. At some point, one of the employees said he asked to use the phone and she heard him say, "I'm at the post office."
"You could tell he was up to no good," one worker said. "Especially when he started peeping out."
The man kept looking out the window, the witness said, and eventually got up and walked toward the post office's loading dock area.