ATLANTA — A man was arrested in connection to a double shooting last September, killing one and injuring another, according to Atlanta Police.
Keiontay Davis was arrested for aggravated assault and murder, APD said. Davis was arrested in connection to the shooting, which happened on Sept. 27, 2022.
Officers were called to Grady Hospital around 4:30 p.m. after two people were dropped off at the hospital with gunshot wounds. One of the people shot was critically injured. That person later died from their injuries, police said.
Investigators believe the shooting happened at Williams Street near Baker Street in Downtown Atlanta. The two victims were shot while sitting inside a vehicle, according to Davis' arrest warrant.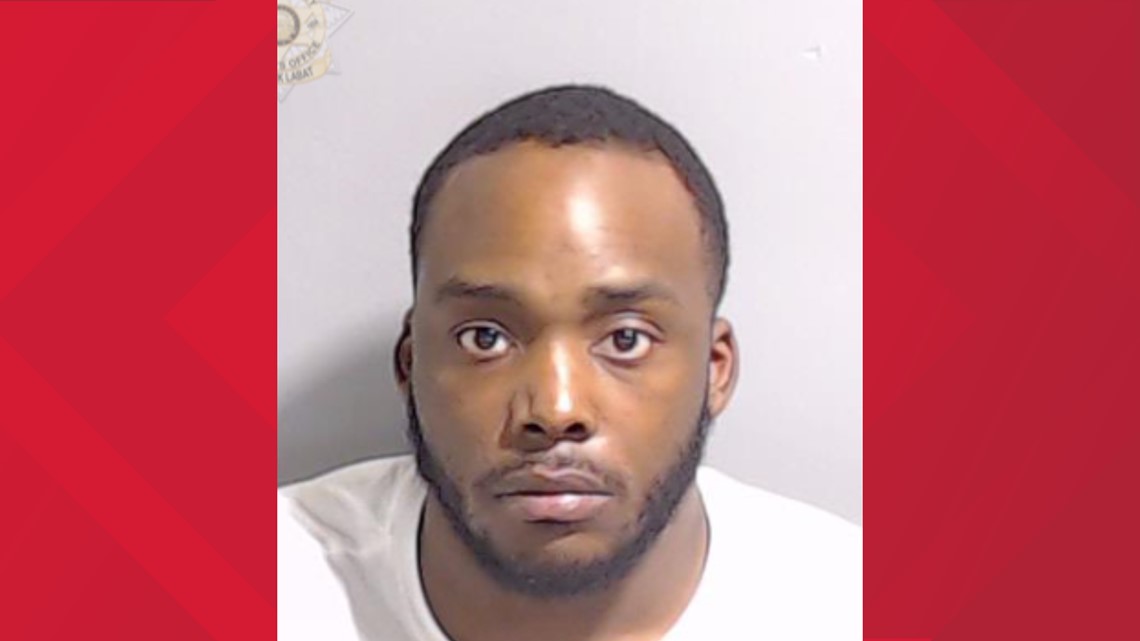 News happens fast. Download our 11Alive News app for all the latest breaking updates, and sign up for our Speed Feed newsletter to get a rundown of the latest headlines across north Georgia.