atlanta — Atlanta police have announced a suspect in the 2016 murder of 19-year-old Atlanta model Bridget Shiel. It's been two years since her body was found naked and riddled with bullets. Until now, police never announced a suspect.
Christopher Spencer, 28, is charged with murder in her death. Spencer was already in prison when he was arrested. He's serving a life without parole sentence in Macon State Prison for the murder of a DeKalb County couple in a home invasion.
In a Thursday afternoon news conference, Atlanta Police Major Michael O'Connor laid out details of what led to Spencer's arrest. (Click here for more)
Spencer is a known gang member and is accused of shooting and killing the couple execution style.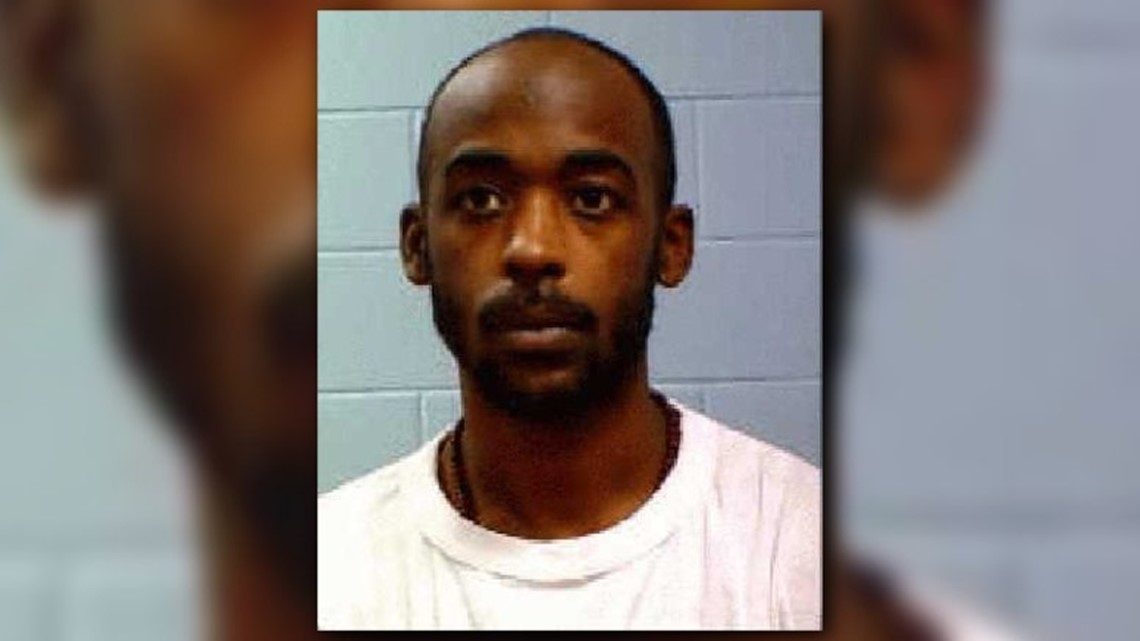 On May 31, 2016, someone shot and killed Bridget Shiel in a park in southwest Atlanta's Oakland City neighborhood. There were no witnesses and no cameras that saw what happened.
It was at 1:06 a.m. Police know the time because that's when a man who lives nearby heard multiple gunshots and called 911. Then, at dawn, someone found Shiel's unclothed body. She had been shot seven times in the back while running from her assailant, police said.
What stuck out about this case to some was that police said the bullets used were "radically invasive projectiles," or R.I.P bullets, designed by the manufacturer to expand inside the target.
Since her death, Shiel's family and friends grieved as Atlanta homicide detectives have looked at everyone and every possible scenario to figure out a murderer and a motive.
Hours before she was killed, a witness told police she saw Shiel at a Shell gas station on Memorial Drive, outside the Perimeter, some 20 miles from the park where she'd soon be shot. Shiel was in her own car with two men, but she was not behind the wheel. Police think the men were possibly holding her captive.
Security cameras at a gas station aimed just to the side of where Shiel's car was parked showed her with two men inside of it, so the video does not show the encounter, or the men.
Police found Shiel's car on June 1, the day after they found her body. Some of her clothing was inside the car. Police said someone had tried to hide it; they found it not far from the Shell gas station.
Crime Stoppers had a $10,000 reward offered for information leading to an arrest and conviction in her case.