SUWANEE, Ga. — A man police say was experiencing a medical emergency when he collided head-on with a teen driver, killing her, is now facing a felony vehicular homicide charge because police say he shouldn't have been driving.
Sean David Taylor, 47, faces three other misdemeanor charges in the Nov. 10 death of 16-year-old Samarah Masih in Suwanee.
That afternoon Taylor swerved into the private drive of an apartment complex, hitting several vehicles and Masih's Nissan Pathfinder as she sat waiting to exit the complex.
After an investigation, Suwanee Police said that "due to Taylor's previous medical history and other recent events he should not have been driving."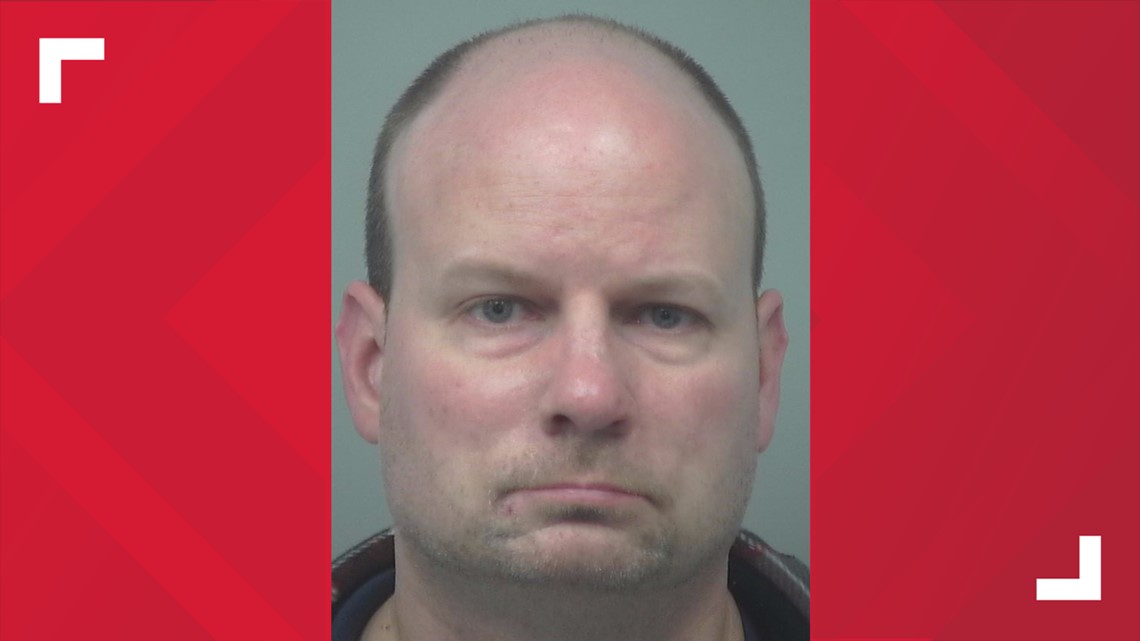 Authorities have yet to disclose the details of the medical emergency.
He was arrested and is now at Gwinnett County Jail, police said.