MARIETTA, Ga. — A Marietta city councilman faces obstruction charges after he reportedly refused to cooperate with police after getting into an accident over the weekend.
The crash, according to a police report, happened around 11 a.m. May 24 near the intersection of South Fairground Street at Haley street in Marietta.
The police report says Reginald Copeland was traveling south on Fairground Street in the left lane and was approaching Haley Street. At the same time, police said a 19-year-old was trying to make a U-turn, and hit the side of the 56-year-old's vehicle.
But when police responded to the accident, warrants from Cobb County say Copeland was uncooperative with officers.
Warrants say Copeland refused to give officers his driver's license when asked to hand it over on seven separate times and refused to comply with the officer's repeated orders to get out of the car. At one point, according to the warrants, Copeland held onto the center console to keep the officer from getting him from out of the car and continued to refuse to give the officer's his hands as they tried to handcuff him.
Copeland now faces three misdemeanor charges of obstruction. 11Alive reached out to Copeland for a statement, but haven't yet heard back.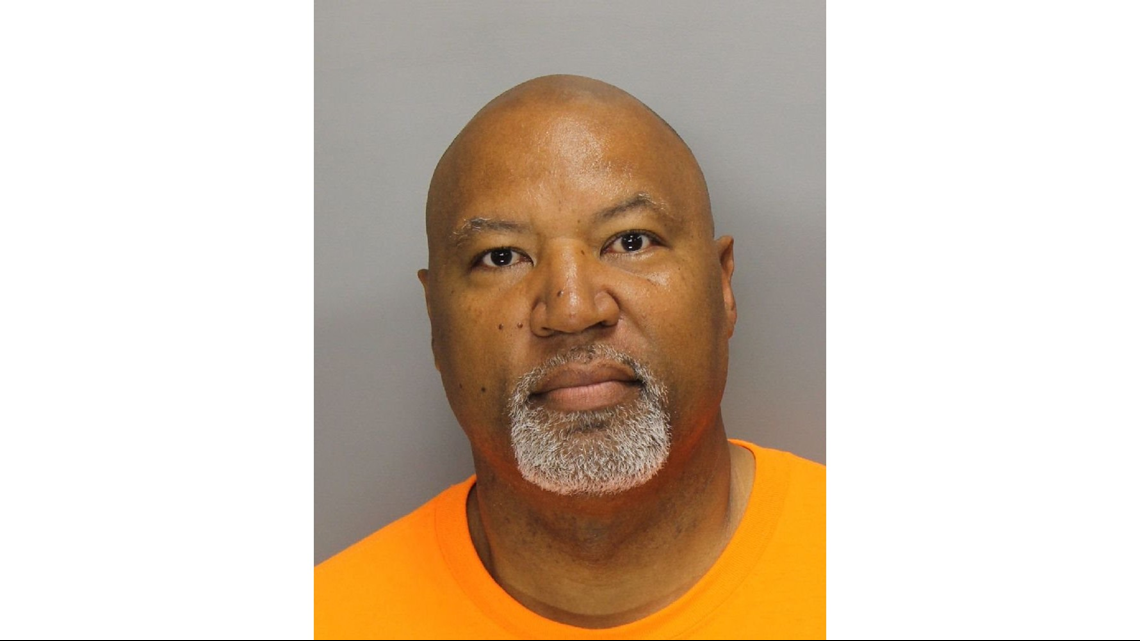 Fellow Marietta Councilman Andy Morris spoke to 11Alive who expressed disappointment in the situation.
"We thought it was getting better the last three months … It's just a bad black eye for the city of Marietta," Morris said.
Morris said the arrest comes after other points of friction between Copeland and other council members. Morris claims he was personally involved in a dispute with Copeland after Copeland allegedly made false statements against him. The dispute led to a temporary protective order being filed, but a judge ultimately threw out the filing.
Morris also accused Copland of getting into verbal scuffles with fellow council members. 11Alive reached out to other council members for further comment, but did not receive any back. We also contacted the mayor for more, but didn't get a response.
Morris said the city still is sifting through all the facts and said he doesn't know what will come next as it moves forward.
"We really can't make any judgments until we get more evidence," Morris said. "As far as we know, he just didn't obey officer's orders."
11Alive requested police dashcam or bodycam video of the incident, but officials said it is not being released at this time.