ATLANTA — Authorities are looking for three suspects after calls of car break-ins escalated to a shooting involving an Atlanta Police officer.
According to Maj. Carlos Peek with the Atlanta Police Department, officers responded Monday morning to the 600 block of Martin Street in Atlanta after getting reports of people breaking into vehicles.
When the officers got there, authorities said they saw the people believed to be involved, but police said the suspects "drove aggressively" at them.
Authorities said one of the officers fired his weapon at the suspects, causing them to wreck their car - believed to be involved in an earlier robbery - inside an apartment complex in the Martin Street Plaza. Still, the three suspects were able to run off and escape police. It's unclear if any of them were hurt in the gunfire.
Photos: Atlanta officer opens fire on car break-in suspects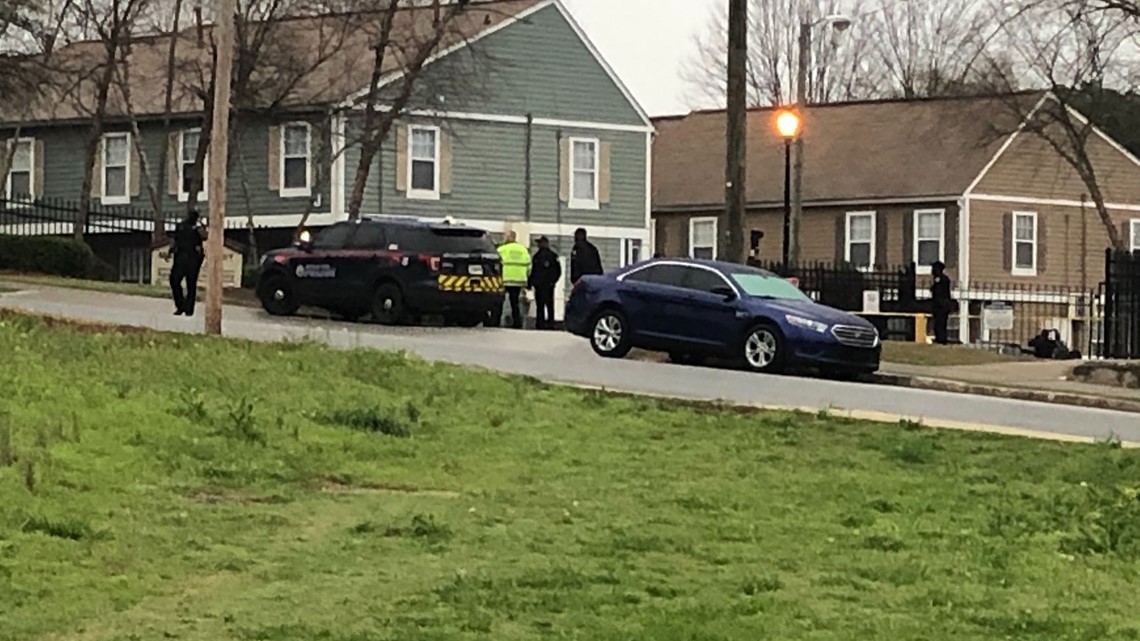 Atlanta Police called in the Georgia Bureau of Investigation to handle the case, as is usual with officer-involved incidents. It's one of three similar cases the agency is looking into on Monday alone, with another officer-involved shooting reported in Atlanta and another in Albany.
Meanwhile, the three unidentified suspects remain on the run.
MORE HEADLINES
Coronavirus in Georgia: 772 cases reported in state with 25 deaths
Emory expert warns point of 'no return' approaching for Georgia, urges Kemp to shut down state
DeKalb state of emergency order bans public gatherings of 10 people, calls for curfew