One of the people who died after a fiery plane crash in Atlanta has been identified.
Mike McAnnally, president of a subsidiary of Chen's company, Stepup Scaffold, confirmed Chen's death. He said other members of Sunshine Enterprise were on the plane, but could not yet release their names.
Authorities, meanwhile, have not confirmed the identities of any of the victims.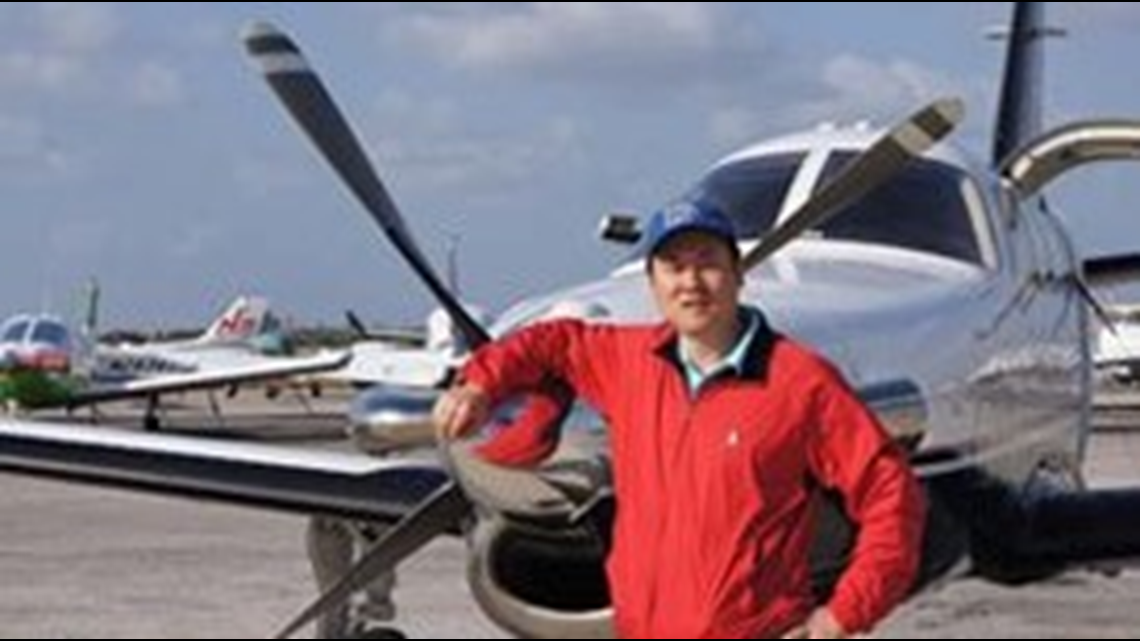 Officials said the crash happened around noon Thursday, shortly after takeoff. The plane crash landed in an industrial field near Bolton Road and Donald Lee Hollowell Parkway.
Roy Remington, the executive director of the Millington-Memphis Airport, said the aircraft was expected to land at the Millington-Memphis Airport. He also said the plane's owner was a "repeat customer" there.
"The people on board generally reside in the Memphis area," Remington said.
FAA officials said the plane that crashed was a Cessna 560 aircraft. When firefighters arrived on the scene, they were met with heavy smoke and fire. They used fire extinguishers to put out flames from the jet fuel in the field.
Fire officials confirmed Friday that four people were on board. There were no survivors, authorities said. Remington said the tail number of the plane is N188CW.
The FAA said the National Transportation Safety Board is in charge of the investigation and will determine the probable cause of the accident.
McAnnally said he's been in touch with Chen's family.
Plane crash in Bankhead, Atlanta