Atlanta Police told 11Alive someone who was at the nightclub got kicked out for being intoxicated and allegedly came back with a gun, shooting Gidewon to death.
Dr. Shireda Howard has known Gidewon for almost two decades and shared more with 11Alive's Dawn White on the legacy he's leaving behind.
"Michael was a very reserved person. He wasn't a rowdy person," Howard said. "He wasn't a loud person. He was very reserved. A watcher, is what I used to call him."
Four kids, all in middle and high school, are now without a father, and a woman no longer has her husband. Dr. Howard is among those in the community grieving his sudden and tragic death.
"It's just a tragedy altogether," Howard said.
Dr. Howard has known Gidewon for 18 years as both his accountant and friend.
"His family meant the world. I know that he loved his wife, his children," Howard said. "He wanted to make sure that he could provide for them regardless of what was happening."
Dr. Howard said Gidewon emigrated from the East African country of Eritrea to escape violence there and owned several nightclubs with his brother Alex.
"That takes on a whole different dynamic because you're really taking work home at that point," Howard said. "They were able to overcome all of that and still come here and be successful and still become a very integral part of the city from the standpoint of not just employing, having nightclubs, but they also had a foundation."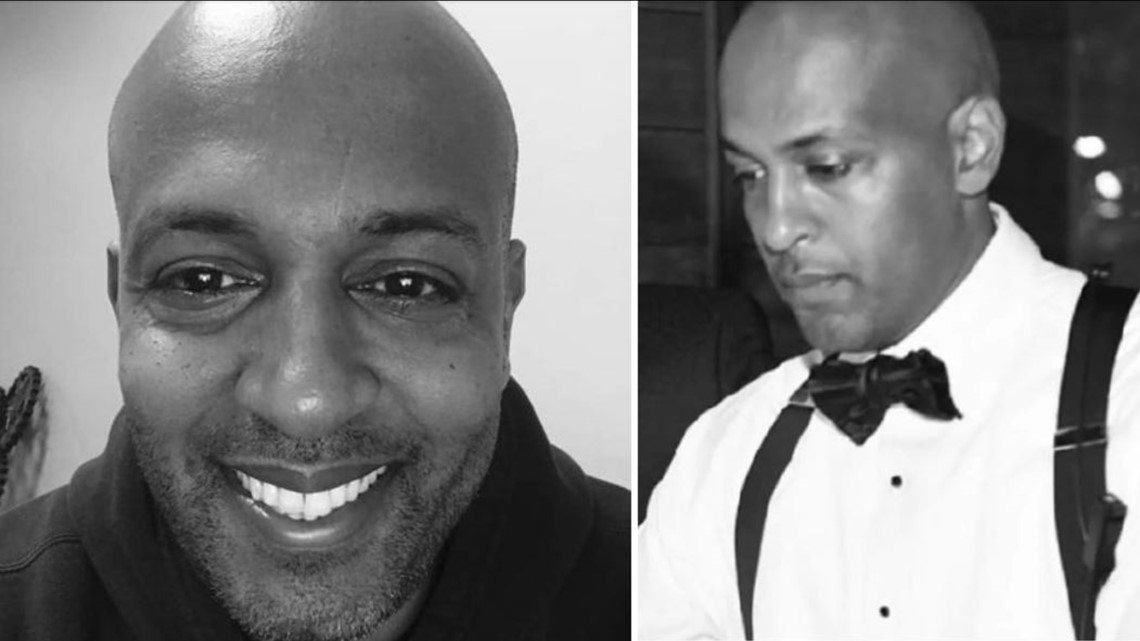 Gidewon also took a personal interest in his employees, according to Dr. Howard.
"He really cared about his employees. How do I make sure that not only do I hire people, but how do I mentor to them as well? A lot of people don't do that anymore," Howard explained.
Those who knew and loved Gidewon are still coming to terms with his death and how he lost his life.
"I came to Atlanta in '96, so to see Atlanta in 2023, I don't recognize this Atlanta. That's the sad part about it," Howard said. "I feel like today we lost the part of that old Atlanta."
Dr. Howard told 11Alive about a time she didn't feel well enough to make it to her cancer treatment, and Gidewon not only had a car show up at her house, but also sent her back home with groceries. She said he always gave back to the people he cared about.
Atlanta Police haven't said whether they have any suspects. Anyone who heard or saw anything is asked to give them a call.