Palmer Marsh, long-time owner of the midtown Atlanta drag club Burkhart's says he was drunk on that night in 2015 when he posted racially offensive comments online.
When he gets drunk, he told 11Alive's Christie Ethridge, he says stupid stuff.
"I'm sorry I hurt people's feelings, of course," Marsh told Ethridge.
Marsh says Burkhart's is for sale, and that he is considering several offers for the longtime midtown establishment. He says that while he and his wife will be out Burkhart's soon, the people who work there still need to make money, so he asks that the public not take their anger or feelings out on his employees.
He says someone called him about three hours after he had made the initial online post, suggesting that he remove it, and he did. He told Ethridge that the person who called him that night was black.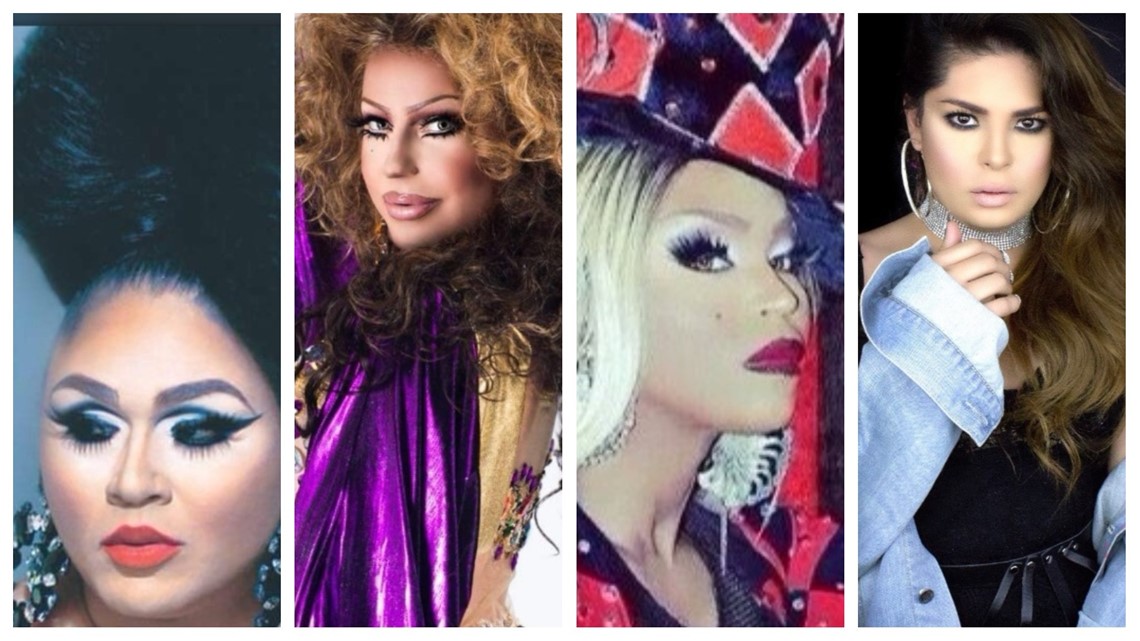 Marsh says his son-in-law is black, as are several of his own grandchildren. He says that he made the post after the United States pulled out of Iraq, so he was angry.
After word of the online comments emerged over the past week, the entire entertainment staff at the bar – 30 people – walked out.
He says he has always treated people with kindness and consideration and courtesy. The first line in the mission statement for Burkhart's Pub as noted in the employee manual is to treat everyone, and to be courteous and to serve everyone.
Marsh told Ethridge he has always treated his employees fairly, and that if any of them are saying otherwise, they are not telling the truth.
In reference to the online posts about the Confederacy, Marsh says he is not a proponent of slavery. He says he loves and respects Dr. Martin Luther King, Jr. He says he holds Dr. King in high regard and listens to his sermons.
One of the bar's managers, Steve Tallas, speaking to Ethridge on Sunday afternoon, says the bar will open Sunday evening from 7 p.m. to 12 midnight in order to give employees an opportunity to make some money.
11Alive's Natisha Lance was there Sunday, and spoke to some of the staff – bartenders, kitchen staff and others – who did not quit with the entertainers. They told her it was not because they didn't support them or agree with the post made by Marsh, rather they were there because they depend on their tips as income.
"Normally, the past two days, I could probably ring in $250 in tips each night," said Chris Mundon. "I mean, that is where I would get my rent money, $500... I think Wednesday I made 40 bucks."
Sunday night, there were signs posted outside Burkhart's indicating management is accepting offers to purchase the business. It also asked for folks to support their staff, who should not be made to suffer, which is why the pub was open Sunday.
Staff 11Alive spoke to said they are excited about the change and plan to keep working until the buyout is complete, even though it could keep putting a dent in their pockets.
Tallas said they plan to resume normal business hours on Monday, and open at 4 p.m. 11Alive also spoke to manager Doug Youngblood who said there is a legitimate offer on the table, and an announcement could be made as early as Monday about who the pub will be turned over to.