ATLANTA -- One of the NFL's most high-powered stars has hired one of Atlanta's most high-powered attorneys to represent him in a violent home invasion case that has gained national headlines.
On Wednesday, Don Samuel of Garland, Samuel & Loeb, was hired by LeSean McCoy, star running back for the Buffalo Bills.
Samuel most recently was a key member of Buckhead attorney Tex McIver's legal team in his high-profile murder trial. He is also experienced in defending NFL stars, including 18 years ago in Atlanta, when Baltimore Ravens linebacker Ray Lewis was charged with murder, a charge that Samuel was successful in getting dropped.
McCoy is accused of orchestrating a home invasion theft that left his ex-girlfriend badly beaten and in the hospital. Police have not said if McCoy is an actual suspect.
Delicia Cordon was attacked at McCoy's Milton home early on July 10. According to Milton police, they found Cordon was physically assaulted by a lone intruder.
Pictures of her injuries after the attack started circulating around social media Tuesday which inferred that the attack was all a plot created by the NFL player. McCoy is now responding to domestic abuse claims on social media.
On Wednesday, the Buffalo Bills' spokesperson said, "We have spoken to LeSean and have been in contact with the National Football League. We will continue to gather information."
The NFL said it is reviewing the matter, while the NFL Player's Association had no comment.
11Alive's sister station WGRZ reports that an Instagram user, claiming to be a best friend of Cordon, posted an image on Instagram around 10 a.m. accusing McCoy of adult, child and animal abuse.
Another person also claiming to be Cordon's friend posted on Facebook that McCoy had people pistol whip and rob Cordon.
McCoy took to Instagram and Twitter to deny the allegations calling them "baseless and offensive." He went on to say that he had not had "any direct contact with any of the people involved in months."
Cordon's lawyers from the Tanya Mitchell Graham law firm said she had returned from a trip to London the day before her attack.
According to her lawyers, the assailant entered the home with no forced entry and specifically asked for jewelry that had been given to her by McCoy. Cordon's attorneys said McCoy had asked for those items back on multiple occasions.
Court records show McCoy had been trying to evict his ex-girlfriend, a model, from the same Milton home since July 2017. Court papers show McCoy was alleging that he and Cordon were "no longer in relationship" and McCoy had allowed her to "live rent-free while at premises for five months."
NBC 10 in Philadelphia talked with McCoy's mother Tuesday night, and she insists her son would never send anyone to hurt Cordon.
"As a woman I feel bad for her, that somebody would do that," McCoy's mother said. "But I know he didn't do it."
PHOTOS | Ex-girlfriend of NFL player brutally beaten in home invasion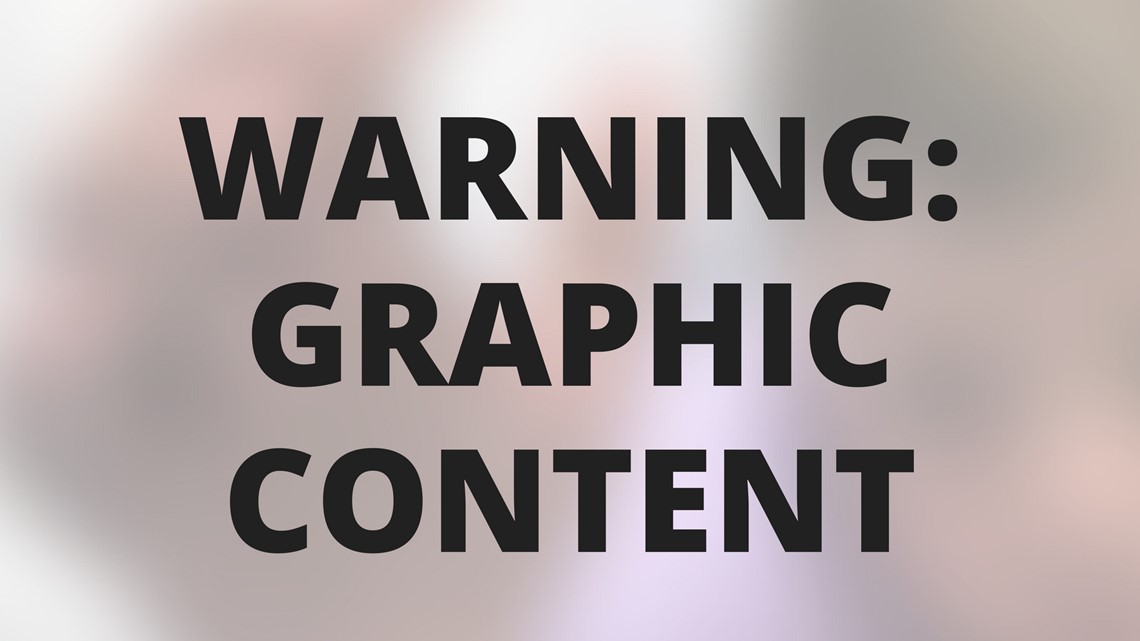 MORE COVERAGE
Attorneys for LeSean McCoy's ex-girlfriend insinuate he orchestrated violent home invasion
Police report says home invader beat woman at NFL player's home but social media says otherwise