A mother desperately wants to find her 3-year-old child who she has not seen in weeks.
On December 10 around 3 p.m., Clayton County Police were called to the In-Town Suites located at 7021 Tara Blvd. in Jonesboro.
They met with the mother who told them she had not seen her son, Abdul-Ghani Wahhaj, since December 1, when he left with his father, Siraj Ibn Wahhaj. She said the father and son were going to the park.
The mother told police that her son has to take medication because he suffers from seizures, developmental and cognitive delays and is unable to walk due to suffering a Hypoxic Ischemic Encephalopathy (HIE) at birth. She also said she is not sure if her child has any medication with him.
A Clayton County judge has issued a "Pick Up Order" for the toddler and he has also been placed on the Georgia Crime Information Center and National Crime Information Center Databases as a missing person.
Police said the father and son were last seen in Chilton County, Alabama after they were involved in a single-vehicle accident on December 13 at 1:30 a.m. on I-65.
Police said Abdul and Siraj were traveling with two other adults and five children at the time of the crash. Police in Alabama found out the group was traveling to New Mexico for a camping trip. After the accident, the group was picked up in a 2006 Ford Box-truck with Delaware tag number "CL085217". The license plate is registered to Lucas Allen Morton of Atlanta, police said.
Abdul-Ghani Wahhaj is described as a 3-year-old black male who is approximately three feet tall, weighs 22 pounds and has brown hair and brown eyes.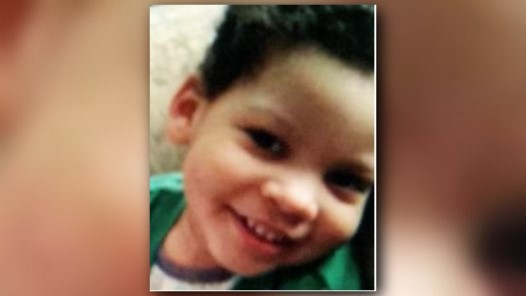 Siraj Ibn Wahhaj is described as a 39-year-old black male who is six feet one inch tall, weighs 250 pounds and has black hair and brown eyes.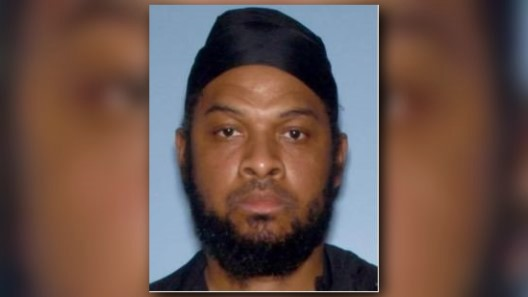 Anyone who has information regarding the whereabouts of Abdul-Ghani Wahhaj is asked to contact the National Center for Missing and Exploited Children at 1-800-THE-LOST (843-5678), the Clayton County Police Department at 770-477-4026 or dial 911.