BROOKHAVEN, Ga. — Brookhaven Police have located the 7-year-old boy who went missing on Memorial Day. A person has also been arrested in the case.
According to police, they were called in to search the areas Gables Drive and Lenox Park Boulevard for the child, identified as Dash Zeno. The 7-year-old went missing near the parking lot of Berkshires at Lenox Park Boulevard around 3 p.m. Monday.
However, a little before 10 p.m., officers provided an update saying the child had been located and that one arrest has been made. Police said that 37-year-old Quandell Michael Curtis of Austell was arrested and charged with interference with custody. Police said Curtis is believed to be the Zeno's biological father but that he "has not been legitimized and has no custodial authority" the child.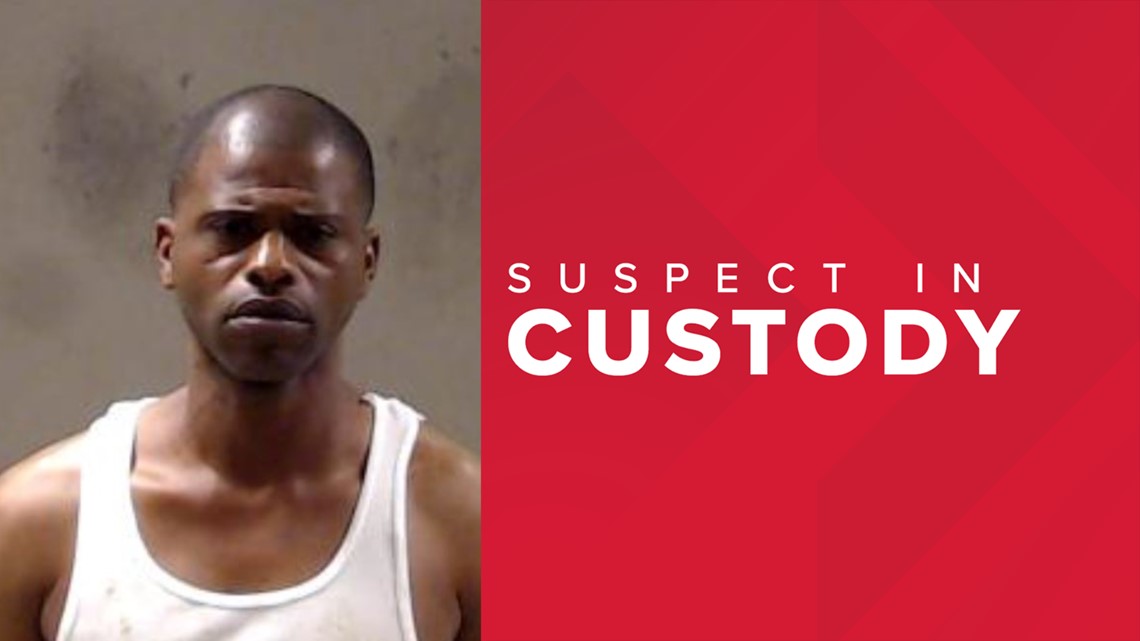 Investigators believe that a short time before Zeno went missing, Curtis called the phone in the apartment where he lived. GPS data was used to reveal that Curtis was in the area at the time the child went missing.
They were able to gather enough evidence for an arrest warrant and, with the assistance of Cobb County Police, arrested Curtis at an apartment complex outside Austell. The child was also found in what police described as good health and returned to his family.
Curtis will be taken to the DeKalb County jail but police said the investigation remains active. They ask anyone with information about the incident to call 404-637-0600.