SAVANNAH, Ga. — Human remains have been identified as a teenager reported missing in Georgia.
The Chatham County Police Department said an autopsy confirmed Thursday that remains found on Sept. 19 in the woods of Chatham County are those of 15-year-old Donald Jones, of Savannah.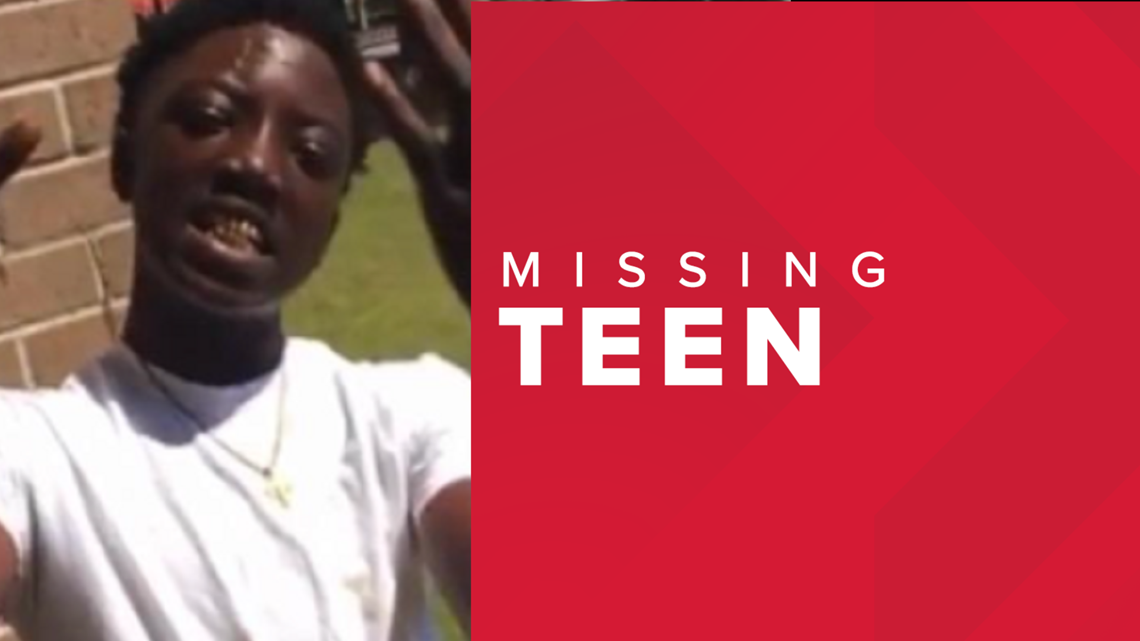 People walking in the area reported the discovery. Jones' mother had reported him missing Sept. 21. A cause of death has not yet been released. Authorities are investigating the case as a suspected homicide.