Ebony Varner has been missing four days and on Tuesday, the GBI put out an alert about her disappearance. She was last seen around 9:20 a.m. on Saturday, June 3, in the area of Peachtree Industrial Boulevard and I-285.
Her friend, Melissa Thomas, said details about what she's heard so far about Varner's disappearance are "concerning."
"Ebony's not the type of person to leave like that for so long," she said.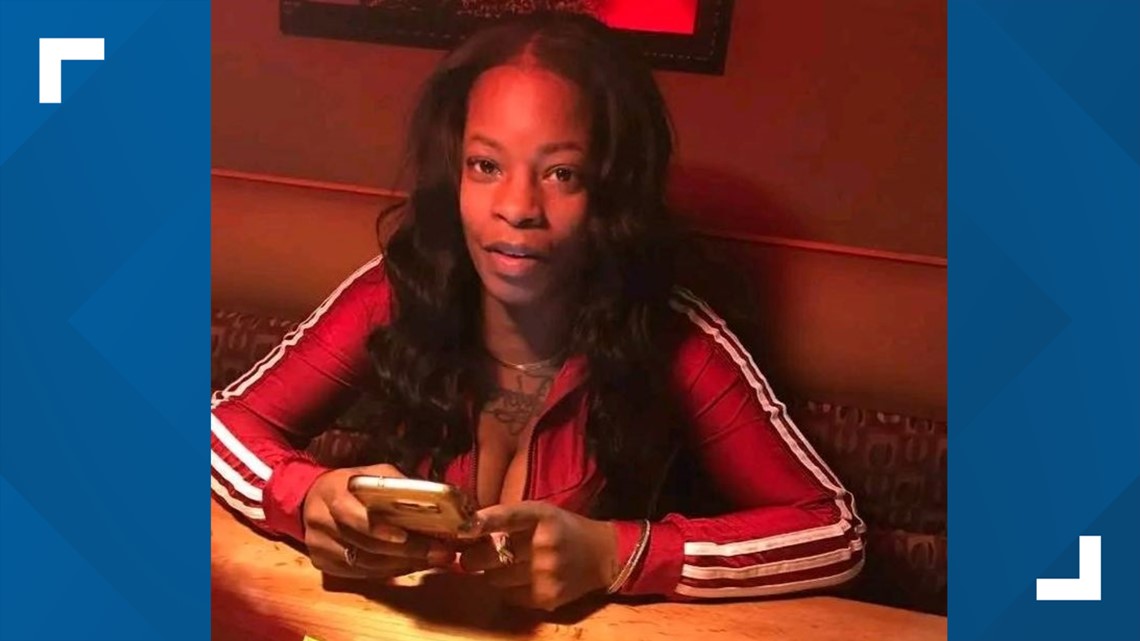 Thomas said family members told her Varner's car was found with her phone and purse locked inside and added that her house keys were there but her car key was not.
"That's not really good – you know? Her purse or money or phone? Who leaves without their phone and their purse nowadays? That's kind of something that you need so, it's not really a good sign," Thomas said.
She described Varner as a mother who loves her three children - two of whom are grown and live in metro Atlanta, and one of whom is a teenager who lives in Wisconsin with his dad.
However, hope is not lost for Varner's friend of nearly 20 years. Thomas said they met in Wisconsin before Varner moved back to Georgia a few years ago.
"Ebony's a fun person, she's very outspoken, she likes to do all types of stuff, be out and about, enjoys her kids," Thomas said. "She's a good girl."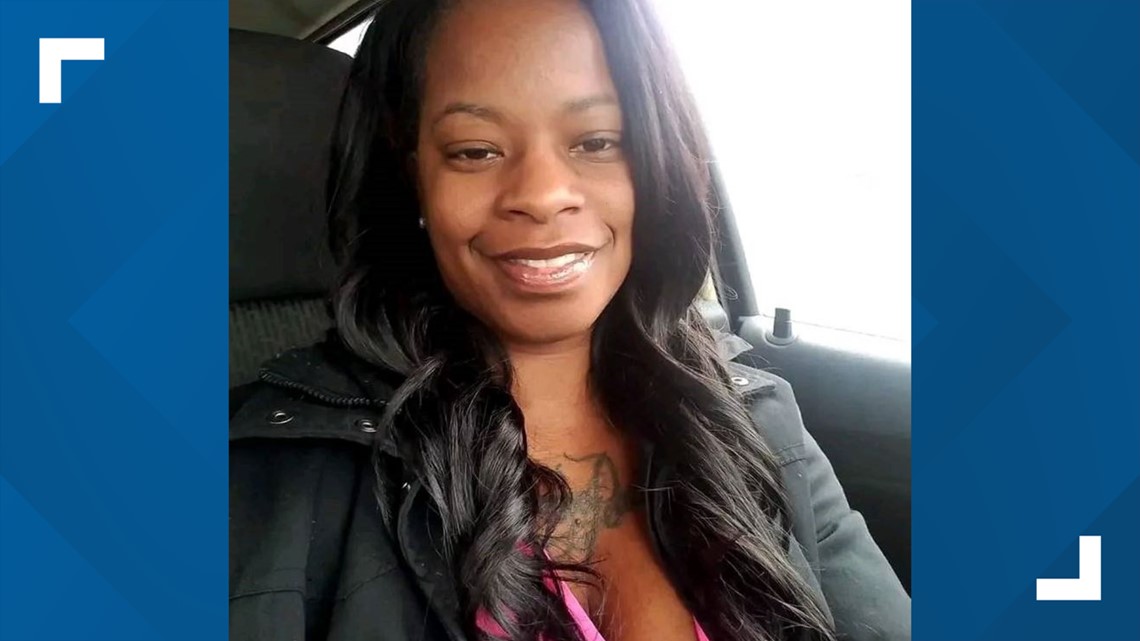 Thomas said the last time they spoke, Varner told her about her volunteer work to cook for people experiencing homelessness on Sundays.
"Every Sunday, she'd buy food and cook dinner for them," Thomas said.
So far, the GBI has not confirmed many details surrounding Varner's disappearance. Thomas stressed that being absent this long would be out of character for Varner.
"I could see maybe a day or two, seeing that her children are grown, but... it's a week almost, that's a long time," she said. "It's very tough for them, for their family to go through this."
Anyone with information is asked to call the Doraville Police Department at (770) 455-1000. Anonymous tips can also be submitted by calling 1-800-597-TIPS (8477), online here or by downloading the See Something, Send Something mobile app.