Centers for Disease Control and Prevention Tim Cunningham disappeared on Feb. 12 after leaving work early at the CDC office in Chamblee.
Friends said he was feeling sick, so he left work early and said he was going to finish his work from home.
He hasn't been heard from since then.
This is a timeline of events surrounding his disappearance:
Feb. 5, 2018: Tim Cunningham finds out that he will not be promoted to branch manager at the CDC.
Feb, 8 and Feb. 9: Cunningham calls out sick for work
Feb. 11: Cunningham tells a neighbor to tell his wife to delete his (Cunningham's) phone number from her cell phone.
Feb. 12:
Before 7:30 a.m.: Cunningham meets with his supervisor at the CDC Chamblee office, who explains to him why he will not be receiving a promotion.
7:30 a.m.: Cunningham tells co-workers he is feeling sick and will finish his work at home.
9:12 a.m.: Cunningham call his mother. She does not answer and Cunningham does not leave a voicemail.
PHOTOS: Missing CDC scientist Tim Cunningham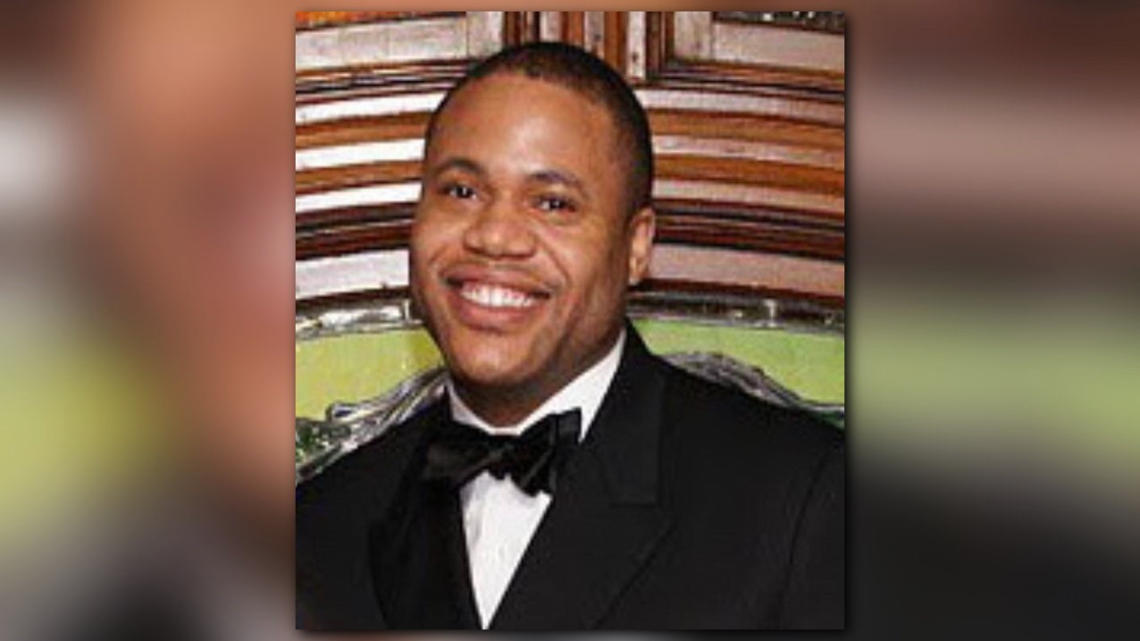 Date/time unknown: After not hearing from their son, Cunningham's parents ask a family member to use a spare key to check on him at his house. The relative reports back that Cunningham was not home, but his cell phone and car keys were in the house.
Feb. 14:
7:30 a.m.: Cunningham's parents arrive at his Atlanta home after driving through the night from Maryland. They find the home empty, with two windows -- one in a bathroom and one in a laundry room -- open. Cunningham's dog, Beau, is at the house.
9:30 a.m.: Cunningham's parents report him missing.
TIMELINE: Missing CDC doctor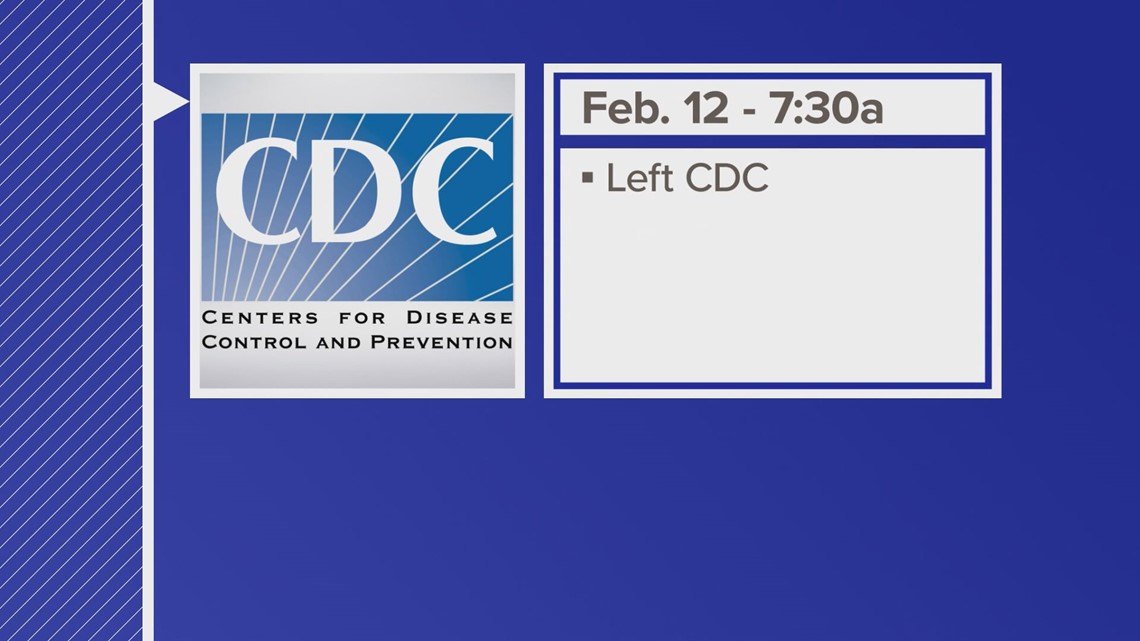 RELATED STORIES:
* Missing CDC scientist told neighbor to erase phone number before disappearance
* Missing CDC scientist's father: There were some concerning messages before his disappearance
* 'Is he OK?' Family desperate for answers in search for CDC employee missing since Monday