UPDATE: On Friday, family members say Jay Pritchett was found "safe" in the hospital.
A mysterious white sedan might hold the answers a Fulton County family is desperately seeking.
Jay Pritchett's daughter last saw him Monday night, sitting in the passenger seat of a white car in front of her home in the city of South Fulton.
"He got in the passenger seat. The car sat there for awhile, I didn't think they were going anywhere because he usually tells me when he's going to run out," said Karissma Pritchett, Jay's daughter.
Karissma says she was supposed to take her father to work early Tuesday morning. Family says he usually works odd jobs.
She left the front door unlocked for her dad. But when she woke up, the door was still unlocked. Her father was nowhere to be found.
"If he was stuck somewhere, he would even walk here if he couldn't call," Karissma said.
Jay's phone goes straight to voicemail, leading the family to believe it's either dead or turned off.
It's now been three days since the family has seen or heard from him. The family has filed a missing person's report with South Fulton Police.
"My kids love him to death. They're already asking about him. 'Where's Granddaddy?'" said Karissma.
Photos: Jay Pritchett is missing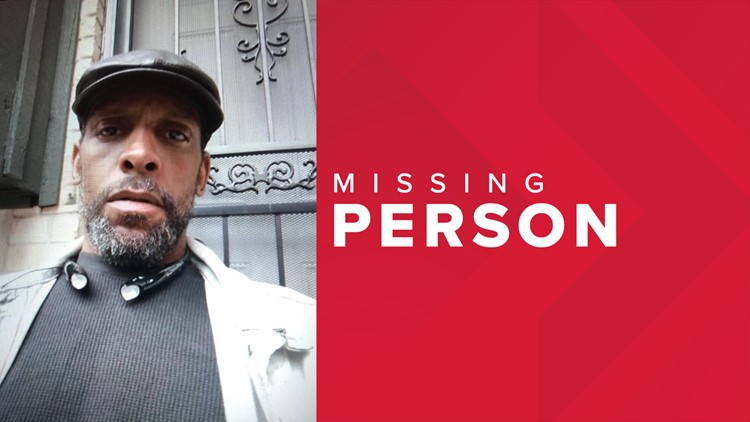 To make matters worse, Jay has had a tracheotomy. He has difficulty breathing, especially on these cold days we've experienced recently.
"I noticed that he does have some memory issues," said Karissma. "Like, last week, he was mentioning to me he couldn't remember somebody's birthday."
Karissma doesn't know who was driving the white car that Monday night. But she does believe that person likely knows what happened to her father.