12:49 PM UPDATE: Atlanta Police said the man was found in "good health"
ORIGINAL STORY: The Atlanta Police Department is asking for the public's help locating a man last seen Sunday at Hartsfield-Jackson Atlanta International Airport.
Christopher Dasilva, 36, arrived at the airport from Milwaukee, Wisconsin around 8:30 a.m. However, police said he never made his connecting flight to New Jersey. His family members contacted police on Monday after they learned he missed his flight.
Authorities said Dasilva suffered a brain injury as a child and reportedly suffers from "mental issues."
He is described as 6-foot tall, 215 pounds with brown hair and blue eyes. His last known address if on Teachwood Street in New Jersey, authorities said.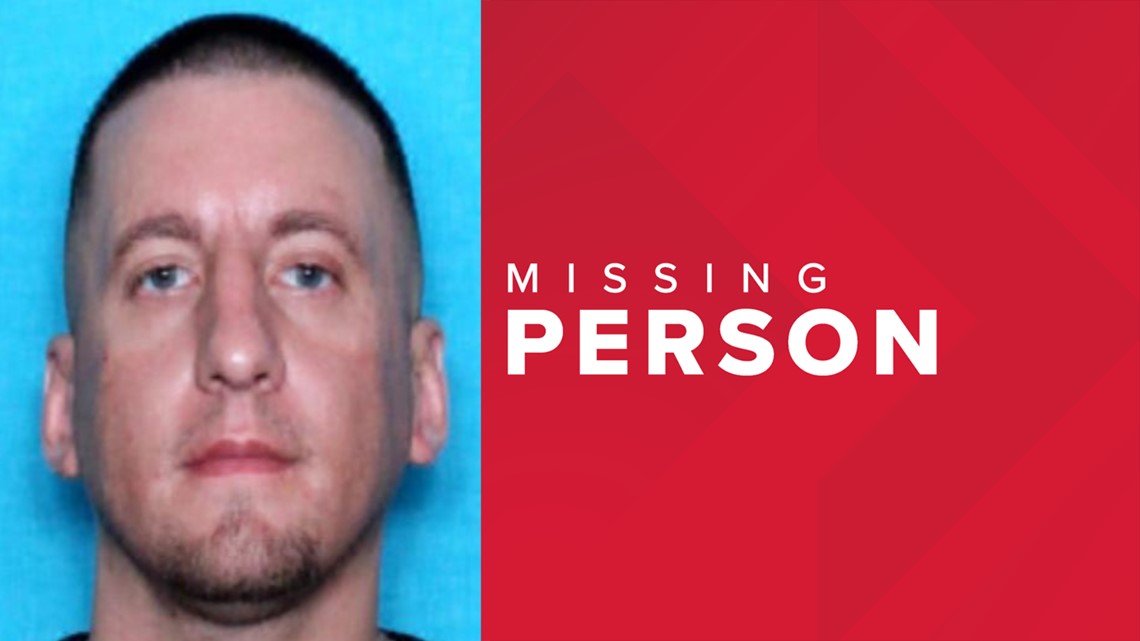 Anyone with information is asked to contact 911 or APD at 404-546-4235.