KENNESAW, Ga. — UPDATE: Police say Lourdes Gutierrez has returned safely to her home. A Mattie's Call had been issued for her on Thursday.
Kennesaw Police say they're looking for a missing woman who has been diagnosed with a mental health condition and may be without her medication.
A Mattie's Call was issued for 54-year-old Lourdes Gutierrez, who was last seen on Wednesday afternoon at her home on Due West Circle.
According to police, Gutierrez requires daily medication for her mental health condition and could become disoriented if she doesn't take it.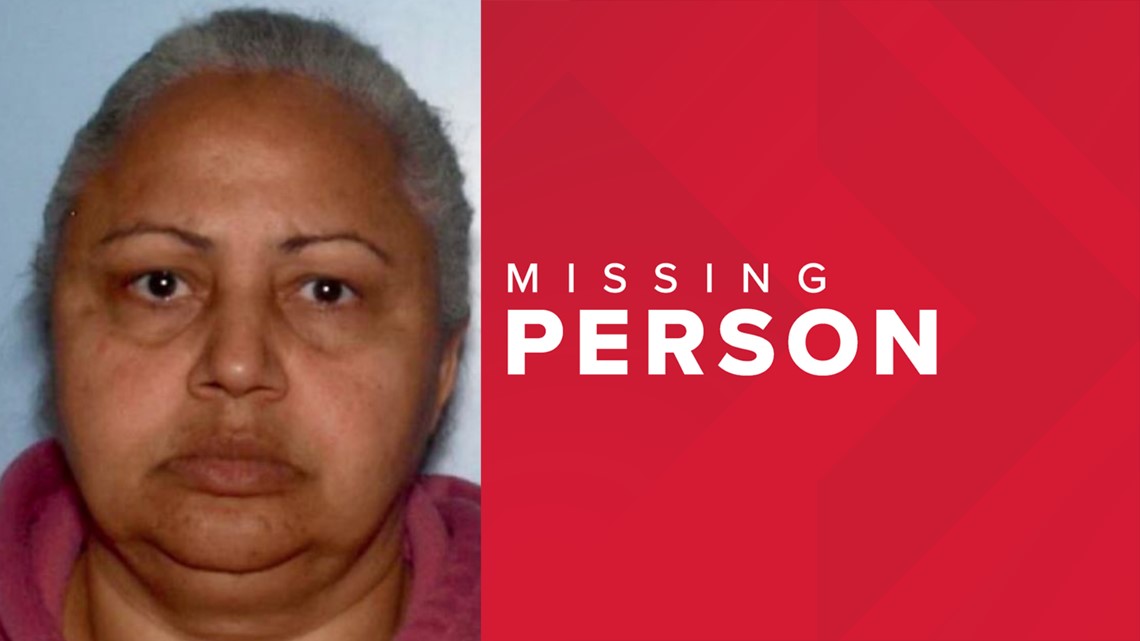 They said she was born in the Dominican Republic and is 5-foot-0, 170 pounds with brown eyes and light brown/gray hair. She has a scar on her lower left leg.
Police do not know what she was wearing when she left her home.