MADISON, Ga. -- The family of a woman who had been missing since Memorial Day weekend says she has been found safe and sound.
According to her family, 38-year-old Molly Hilsman was found at a Dairy Queen in Conyers. This was after police said her car had been located at a park-and-ride last Tuesday, June 5.
Covington Police said they located Hilsman's car on June 5, but had not notified her mother, Lenora Hilsman, until this past weekend.
Photos: Molly Hilsman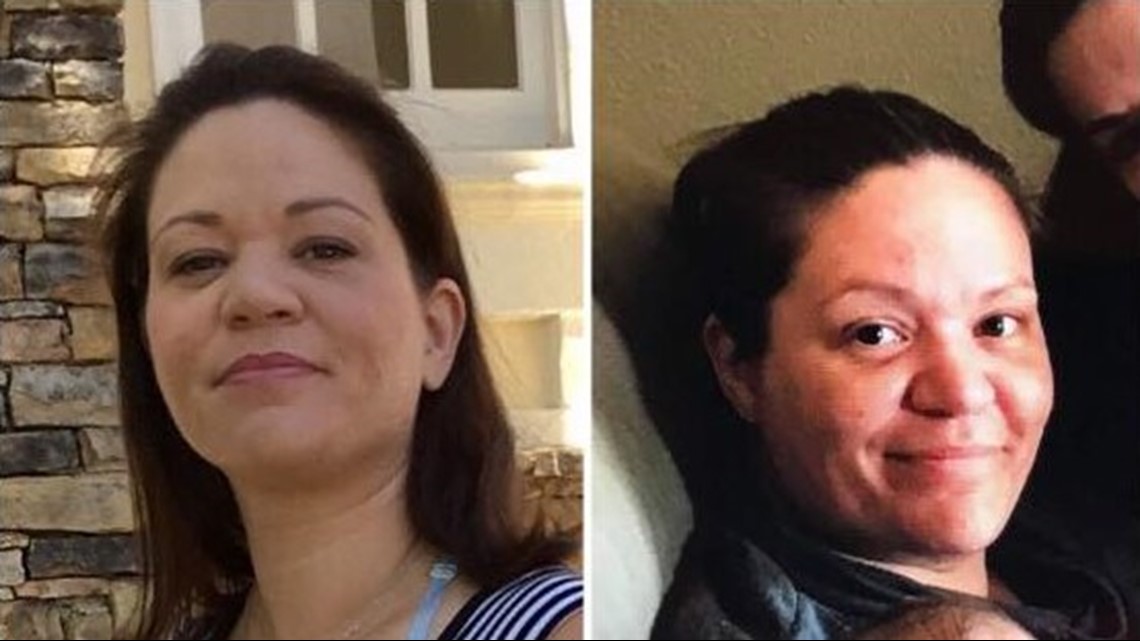 BACKGROUND |
Holly had planned to go to Piedmont Park on Memorial Day but when she didn't return home, her family started to worry.
"I don't know what else to say, other than it's just breaking my heart to not be able to find her – talk to her," her mother Lenora said through tears.
RELATED | 'I'm just afraid.' Family fears for woman's safety after her Memorial Day disappearance