BROOKHAVEN, Ga. — Police in Brookhaven are looking for a man that they said has been missing for at least three weeks, at the request of his father.
Herbert W. Quade Jr. was listed as a missing person on Sept. 21.
According to a prior investigation by Chamblee Police, Quade was last seen at a RaceTrac station in the 3600 block of Clairmont Road in Brookhaven.
Based on that investigation, police said that Quade lived with a family member in Brunswick and came to Atlanta with a friend for a job.
The last time he spoke with family members was on Aug. 18, when he told them he was headed back to Brunswick.
Police said that the friend Quade came to Atlanta with said he left Quade at a "hidden campsite," allegedly located behind a dry cleaner near Peachtree Road and Chamblee-Tucker Road in Chamblee.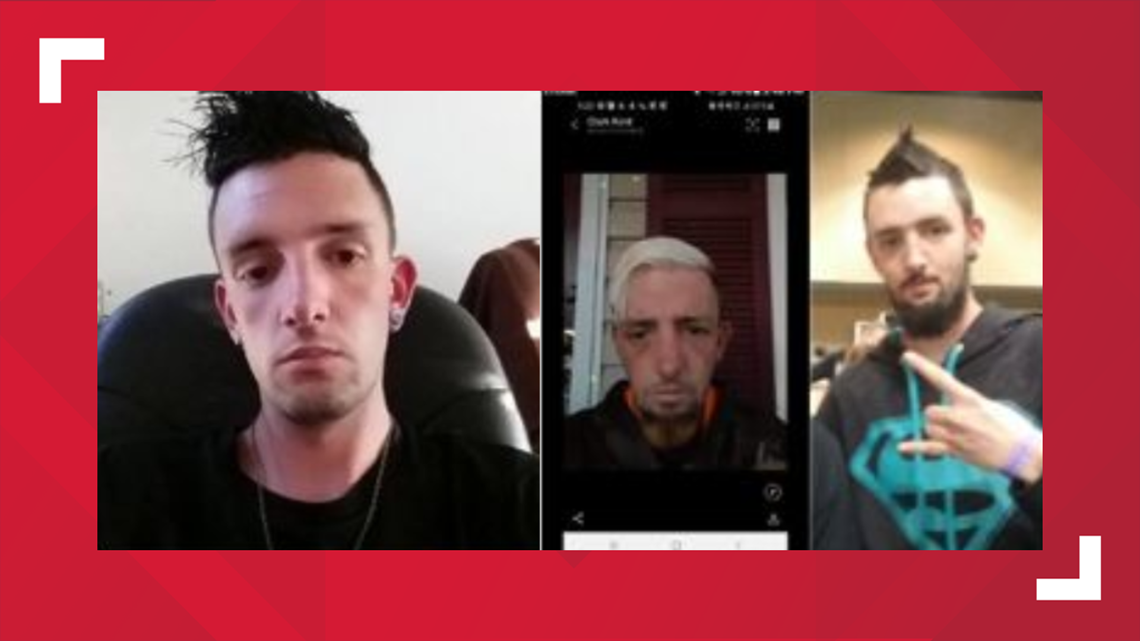 Investigators said that Quade has alcohol abuse problems and may be homeless. They also said that he may have a "blood clutter" illness which requires blood thinners for treatment, otherwise his lungs would collapse.
He is described as 6-feet-1 in height and weighing about 130 pounds.
Anyone who has seen Quade is asked to contact Brookhaven Police at 404-637-0600.
HELP FIND OTHER MISSING PERSONS |