GWINNETT COUNTY, Ga. — Gwinnett County police are working to identify human skeletal remains found off of Georgia Highway 316 in Dacula Monday evening.
It's a process that could take hours, or weeks, or years -- to put a name, a face, a family, and someone's life story to the remains. If they're able to do it, at all.
The case load just in Georgia is staggering.
Police searched every square inch of the woods off of Georgia Highway 316 and Drowning Creek Road in Dacula, where someone found the remains.
Investigators were looking for any clues that might link them to the identity.
Erika Wilson, whose son Justin has been missing for years, said Tuesday she received confirmation that the remains were not those of him.
"Absolutely, every time I hear about skeletal remains, the first thing I think about is, is it Justin," Wilson told 11Alive.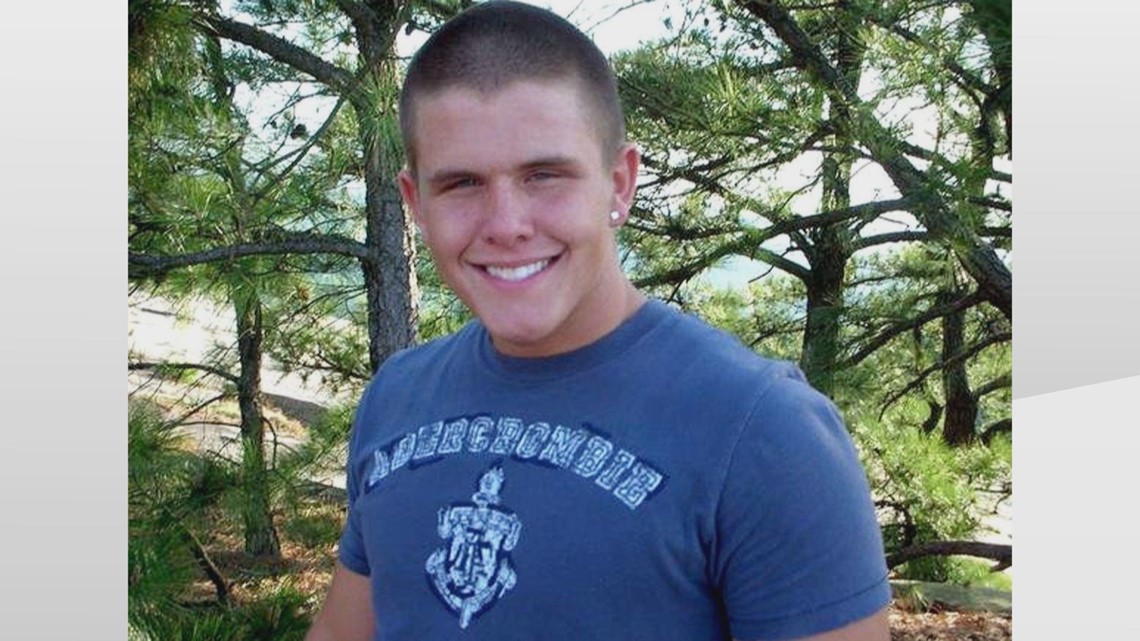 Still Wilson said she was moved to tears because, since Monday, people across metro Atlanta have been contacting her, telling her they remember Justin and remember the unsolved mystery of his disappearance.
However, Wilson said this isn't only about Justin.
"There's so many families out there wondering, right now, if this is their loved one," she said. "And my heart goes out to them."
It is a never-ending match game, trying to connect skeletal remains to missing people.
The GBI counts more than 150 cases of unidentified skeletal remains in Georgia, going back more than 50 years, and posts many of the cases in a list on its website.
The list includes sketches of what they may have looked like, as a way of helping people who might recognize them.
More and more, in recent years, advances in DNA technology have helped match skeletal remains with the living.
Her remains were later found in Gwinnett County. But police didn't know they were hers until 2021, when a DNA lab was able to confirm it. Police were then able to tell Janis Adams, now in her 50s, that they had found her mother after a half-century.
"It's been a mystery," Adams told 11Alive then, "it's just been a mystery that none of us have been able to figure out.... I'm glad that they have this technology, and hopefully other people will be able to use this technology and get the closure that they need."
"They cared enough that 37 years later," Daniel told 11Alive last week, as he fought back tears, "they were still looking. I'd given up."
Erika Wilson still has hope, and compassion for so many others missing their loved ones whenever someone finds unidentified remains, adding "my heart goes out to them because they're still waiting to find out—could this be their loved one."