ATLANTA —
Tracking traffic problems on Friday's commute.
GA 400 NB at Old Milton Pkwy
Update: One person was killed in the crash, according to Alpharetta Police.
All lanes of GA 400 NB at Old Milton Pkwy have reopened Friday morning after Alpharetta Police worked a wreck that involved what they described as "major injuries."
Officials said this wreck involved a person driving the wrong way and causing a head-on collision. At least two people are injured.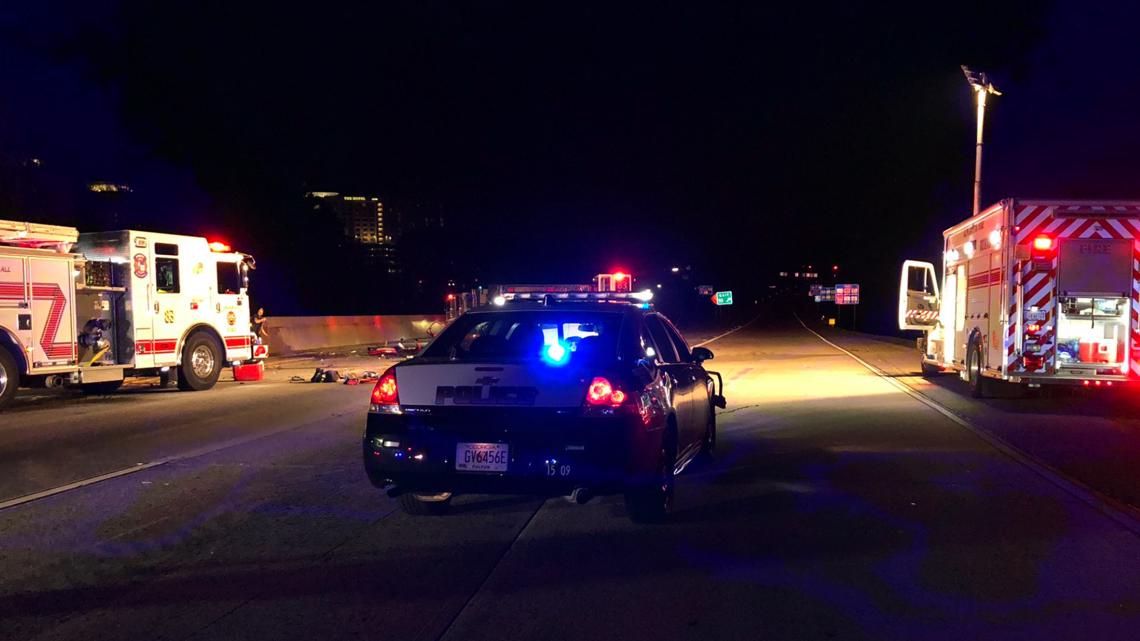 Lenox Rd over GA 400
A crash shut down Lenox Rd. at the top of GA 400 early Friday morning. The single-vehicle crash investigation blocked the road for several hours. Police have not released details.
11Alive was on the scene when a tow truck took a white car with extensive front-end damage from the scene at around 6:30 a.m.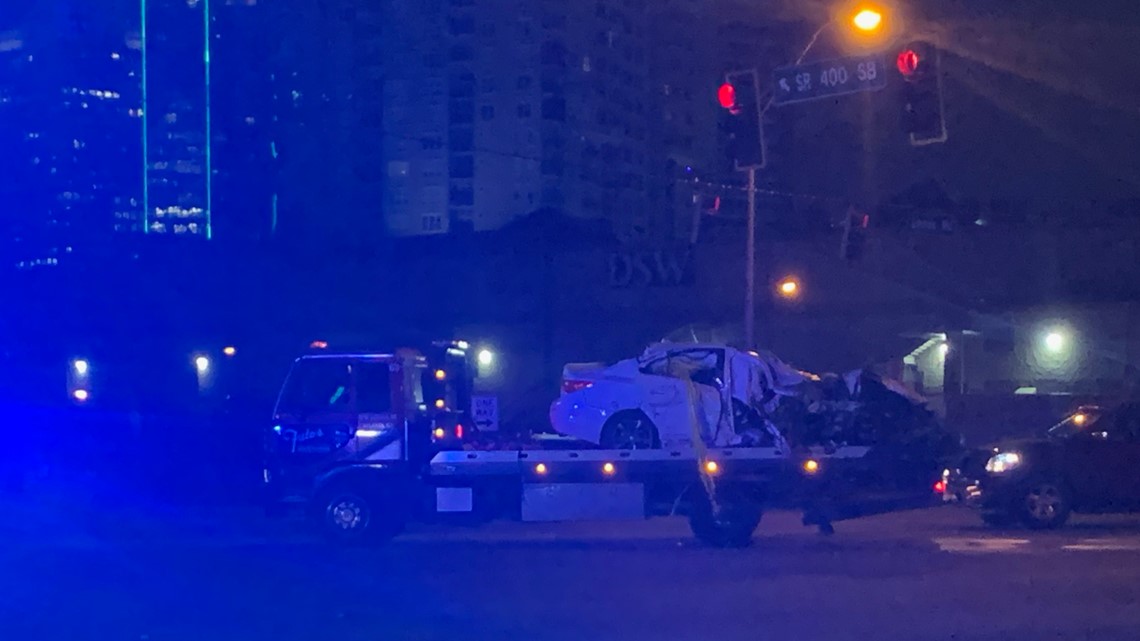 11Alive Traffic Tracker Jerry Carnes will follow the developments closely on Morning Rush News. Watch here.