DECATUR, Ga. - A man is in serious condition after being shot in the chest when he went to check on his store, only to find three individuals allegedly attempting to break into it.
At midnight on Monday, officers responded to reports of three individuals suffering from gunshot wounds at a liquor store located at 1920 Wesley Chapel Road.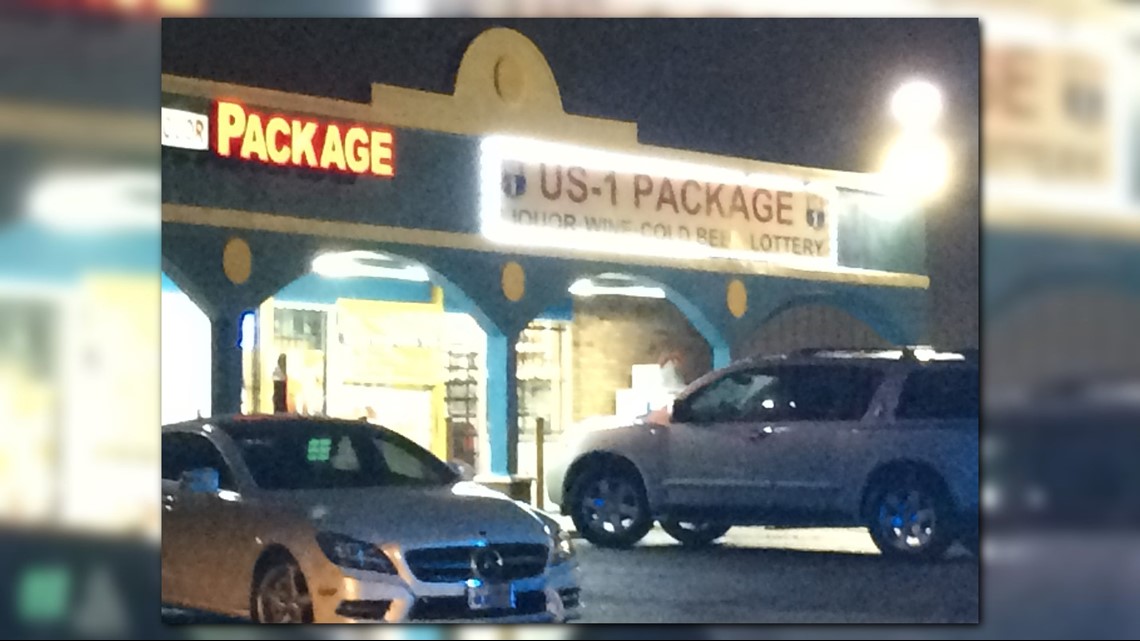 When officers arrived, they found the store owner suffering from a gunshot wound to his chest, a possible suspect suffering from a gunshot wound in his back and another individual who may or may not be involved in the incident was suffering from a gunshot wound to his foot.
Police believe that this was an attempted robbery and the store owner had come to this establishment during closing time when he was confronted by three individuals.
One of the alleged suspects fired at the store owner, hitting him in the chest, and a bystander then shot the individual in the back.
Police say that the bystander allegedly works as a jailer in a nearby county and was just a possible patron during the time of the incident.
The individual who was shot in the foot may or may not be a suspect but is being questioned at this time.
There are two suspects in custody and another being treated for his gunshot wound in his back.
The store owner was transported to a nearby hospital in serious but stable condition and no fatalities have been reported.
Officers are still investigating this incident and no charges have been filed at this time.