ATLANTA — Decades after their deaths, steps are being taken to honor the 29 lives lost in the string of killings between 1979 and 1981 that became known as the Atlanta Child Murders.
They met for the first time Thursday evening at Atlanta City Hall.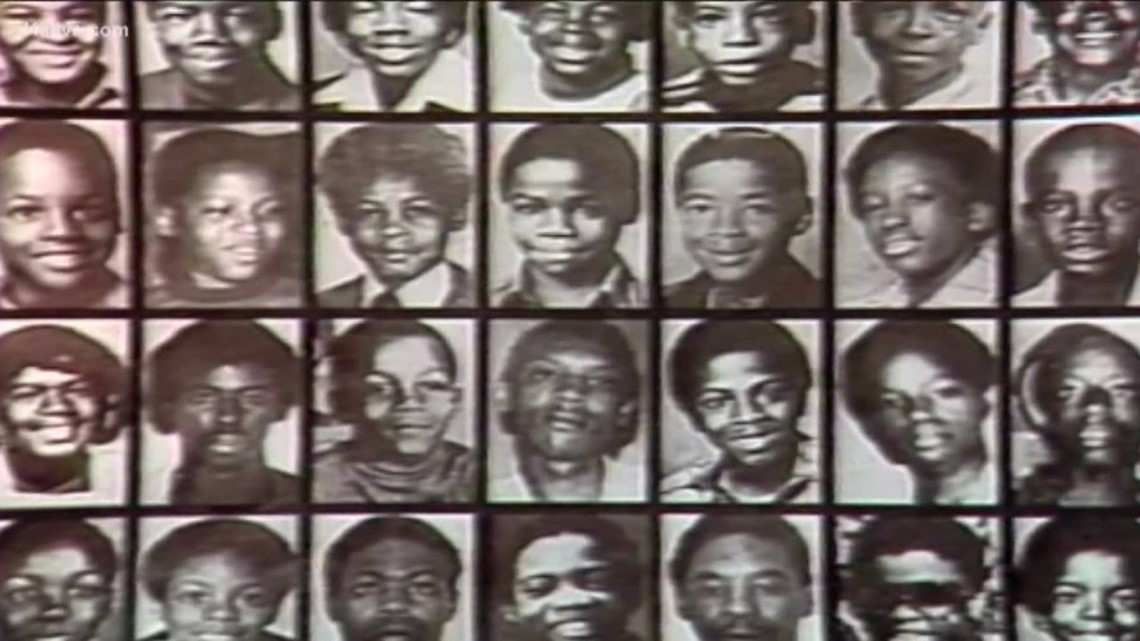 "Forty long years that we've had to wait to get something like this done," said Sheila Baltazar, a task force member. Her stepson, Patrick was one of the victims.
Also on the task force, Catherine Leach, who has been pushing for justice for her murdered son, Curtis Walker. She was named vice chair of the group.
"My dream is finally coming true," she said. "I'm really happy about this memorial."
"I think about all the other parents who have passed on and never had this opportunity," Baltazar added.
The deaths struck fear in the hearts of many Georgians and their children, including Mayor Bottoms, who decided a few months ago that the city needed to re-examine the facts and evidence of the murders.
The mayor spoke at Thursday's meeting saying the children mattered then and they matter now.
"I appreciate you willingness to be a part of this," she said. "I appreciate your willingness to make sure their memories continue to live on."
Bottoms saw a story by 11Alive's Neima Abdulahi about the murders that sparked her actions.She said the murders make her reflect on her childhood.
"I was 9 years old in 1979, and, as I think of these children, I think of their lives, I think of where I was as a 9 year old and where I am today," she said.
"And I think of what could have been and I hope that whatever this memorial is will reflect all of the promise that was in each of their lives and pray that it be an inspiration for others." she added.
The chair of the group, Frank Ski, said he's always felt there was so much left undone.
"Aside from the murders themselves, the real pain was these families that never got answers," Ski said.
During the meeting, the group's mission statement was read and they discussed about ideas for a tribute and possible guidelines for the artist who would be tasked with creating the commemoration.
The discussion even came up about possible locations in some of the city parks.
Baltazar and Leach said they hope the memorial is placed in an area that receives a lot of traffic, like Centennial Olympic Park in Downtown Atlanta. However, it was mentioned in the meeting that the city doesn't own that park - it's a state park. It doesn't mean that it couldn't go there, but they would need to reach out to state officials about it.
Ski hopes wherever the memorial is placed, it serves as an opportunity for people to understand the pain that's been a shadow over these families for the last 40 years.
"You want somebody to understand the loss, by understanding the innocence of the children that were taken," he said.
Also during the meeting, they formed sub-committees to tackle some of their duties.
Below is the full list of those serving on the task force:
Frank Ski, Chair
Catherine Leach, Vice Chair
Sheila Baltazar
Anthony Terrell
Andrea Boone
Valerie Jackson
Rev. Darrell Elligan
Carolyn Long Banks
Joe Drolet
Karen Graham
Michael Langford
Brenda Muhammad
Will Packer
RELATED STORIES ON THE ATLANTA CHILD MURDERS |