Markings on the body lead authorities to believe the body is that of Hannah Bender, but no official identification has been made.
Bender was reported missing Sept. 14, before her body was found Wednesday.
The day before, investigators found a black Mazda pickup truck connected to Bender in Forsyth County, according to the Georgia Bureau of Investigation. Her body was found buried on a property off Parks Road, near where the pickup was found.
Over the weekend, authorities said that they were looking for Austin Todd Stryker. A murder warrant was taken out for his arrest Saturday after sheriff's investigators discovered bloody clothing shortly after Bender was reported missing.
Meanwhile, Stryker, the primary suspect in the case, is still at large. According to a Facebook post by West Virginia State Police, Stryker was last seen in Clay County, West Virginia.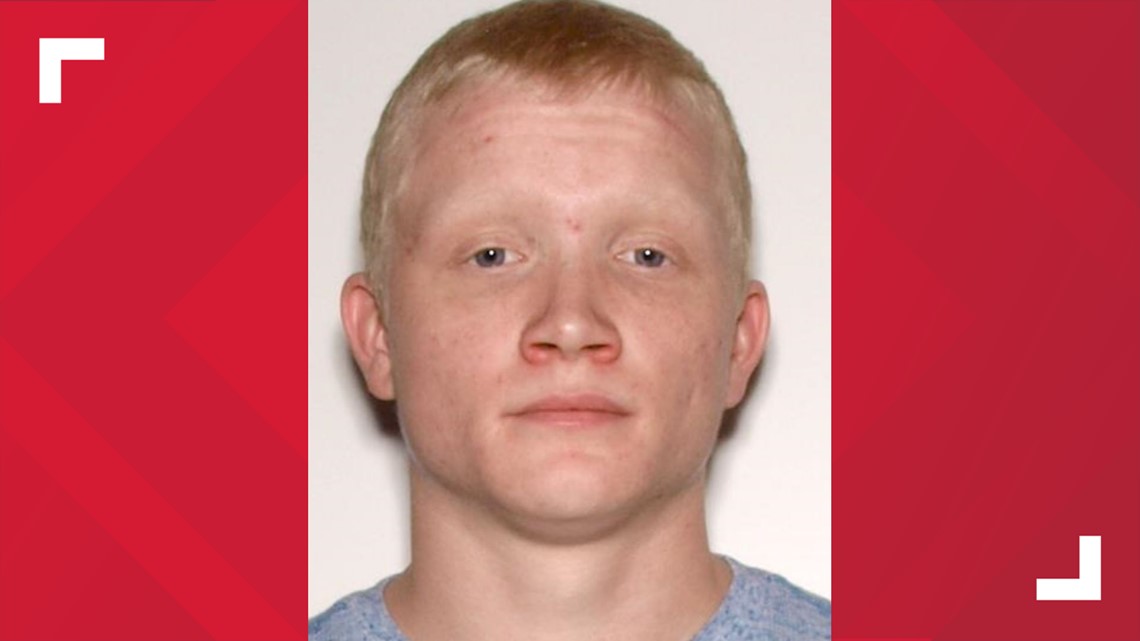 Following the discovery of Bender's body Wednesday, authorities in Dawson County arrested Stryker's wife, Elizabeth Donaldson. She was charged with tampering with evidence, according to GBI spokesperson Nelly Miles. There could still be more charges pending, as well as more arrests of others possibly connected to the crime, said Lumpkin County Sheriff Stacy Jarrard.
This is a developing story. Bookmark this page and check back often for updates.
Want more Forsyth County news? Like us on Facebook.