CUMMING, Ga. — The official start to winter is still more than six weeks away, but chilly temperatures are already here. The transition from October 31 to November 1 saw temperatures drop drastically overnight, forcing many people to de-ice their cars Friday morning. But scraping ice from your windshield is not the only upkeep your vehicle needs this time of year.
"People are checking their antifreeze which is great," Burgess said. "The thing they think about is ethylene glycol which is what keeps it from freezing. You want to make sure the mixture is correct. What they don't think about is the pH of your antifreeze, and that can actually cause things that are aluminum inside your engine to get pitted."
Basically, you need to make sure the antifreeze in your vehicle is healthy. Like most reputable automotive locations, Christian Brothers uses a testing system to ensure your antifreeze is not doing more harm than good.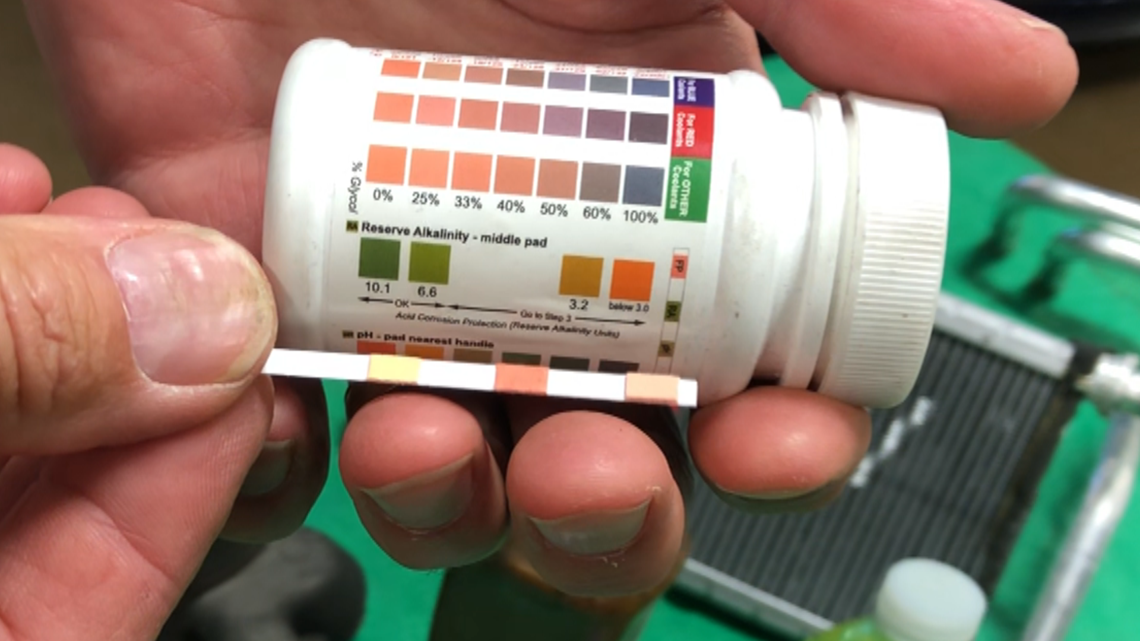 "Everything inside of the modern engine has a lot of aluminum," Burgess said. "Up inside your dashboard, you've got your heater core which is aluminum. Again, this can get eaten away from the inside when that starts to leak. That's an expensive repair. So the antifreeze, it's great to have it checked. But you want to make sure that someone is taking test strips and checking the pH as well, to make sure it does not get too acidic."
The other thing to keep an eye on is your tire pressure. Most, if not all, new vehicles have a tire pressure monitoring system. This is the hidden network inside your vehicle that lets you know when your tire pressure is low. If your vehicle does not have this system, you can always use an inexpensive gauge to determine the tire pressure.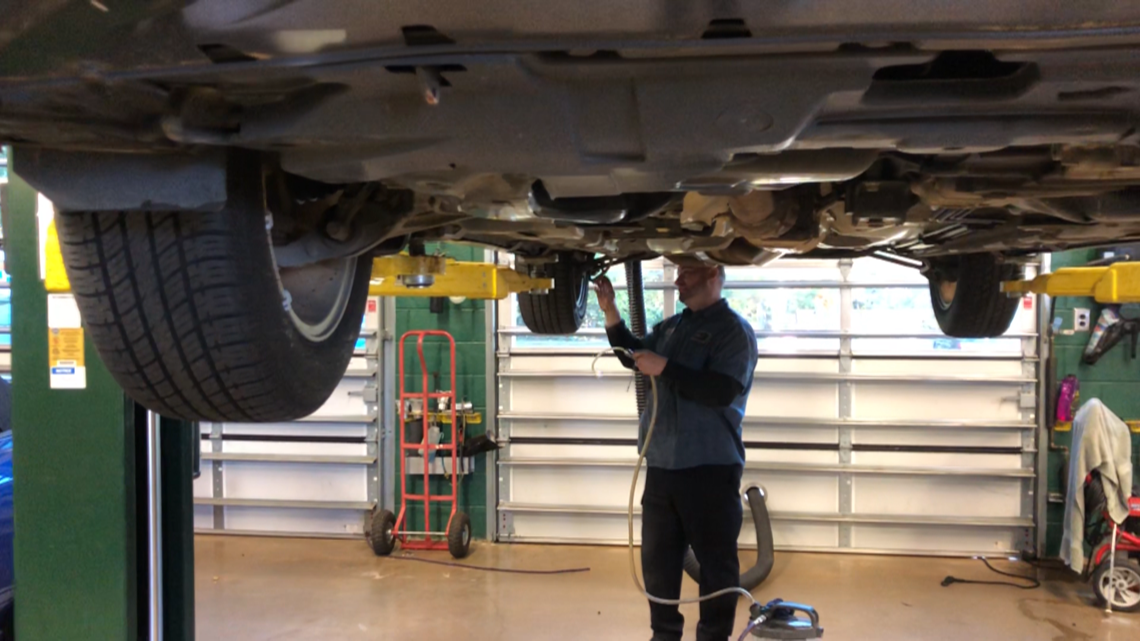 "It will decrease as the weather gets cooler," Burgess said. "That will affect your gas mileage and tire wear, so you want to have that checked for sure."
The final thing to be aware of as fall becomes winter is your car battery. If your battery fails, your vehicle is more or less useless. Allowing a trained professional to test the battery can make a world of difference.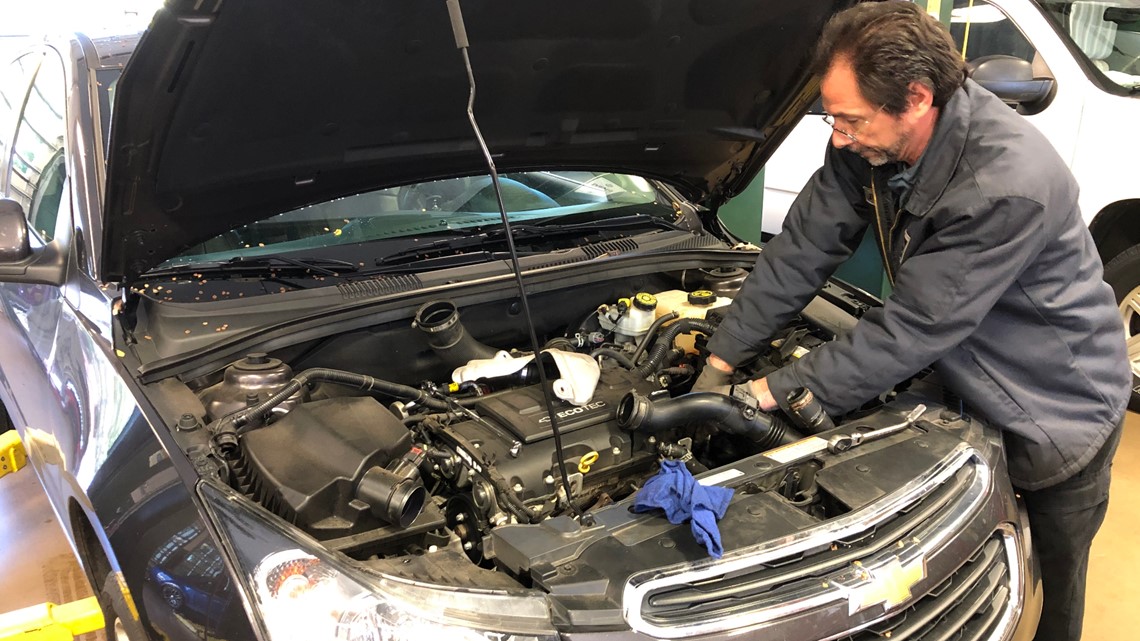 "Batteries in the winter time don't have the same cold cranking amps that they do in the summer," Burgess said. "So people will find all of a sudden their car won't start. So take it in, have somebody do a free battery check, and make sure that your battery's healthy."
Want more Cumming news? Follow us on Facebook.