CUMMING, Ga. — Forsyth County Schools is inviting the public to review and assess proposed school zones in 2020.
With the opening of Pooles Mill Elementary School in the fall of next year, the county is redistricting to relieve overcrowding at existing schools and to populate Poole's Mill Elementary School.
Redistricting is the process of examining and altering school attending zones within a school district. Forsyth County Schools communication director, Jennifer Caracciolo says this typically occurs one year prior to the opening of a new school.
"The rezoning of school districts will potentially impact students and families currently zoned for Sawnee, Matt, Kelly Mill, Silver City, and Coal Mountain Elementary Schools," says Caracciolo.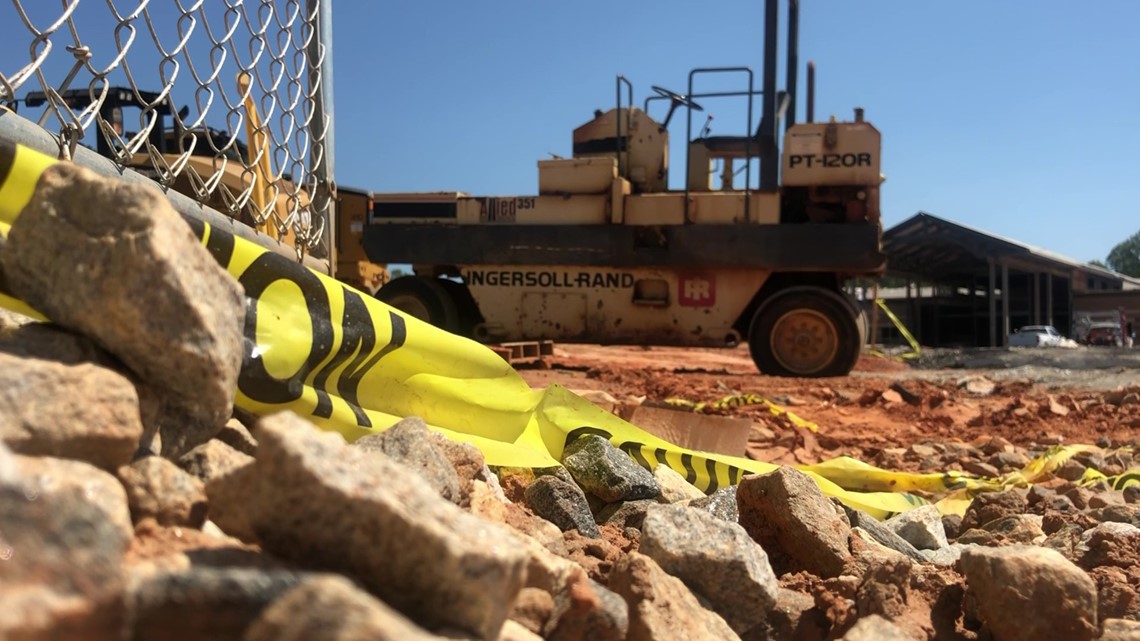 As standard county procedure outlines, students with a completed 20-21 out of district form, rising fifth-grader students and siblings can stay in their current school zone for 1 year.
The county has posted an online survey for residents to provide feedback and comments on the redistricting draft. The survey will close on Wednesday, October 23rd.
The next meeting to discuss the draft of the redistricting will be at North Forsyth High school at 6 pm on Monday, October 21st.
County leaders are expected to approve the final map by November 19th.
Want more Cumming news? Like us on Facebook.