CUMMING, Ga. — After years of searching, Furkids CEO, Samantha Shelton says she knew the 10-acre property off Union Hill Road was her organization's fur-ever home when she pulled up.
The Furkids cat shelter has been located in Doraville and the Furkids dog shelter has been in Alpharetta since the rescue group's inception. Shelton says that it has always been her dream to combine both the cat and dog shelter in a facility that highlights tranquility, "we really want to redefine the stigma behind the idea of an animal shelter...we want this place to be peaceful and positive and we think the outdoor elements will do this."
The property features waterfalls, gardens, an outdoor kitchen and fireplace. The cat shelter will move from its Doraville facility to the location first, and then Shelton says they plan to bring the dog shelter later on.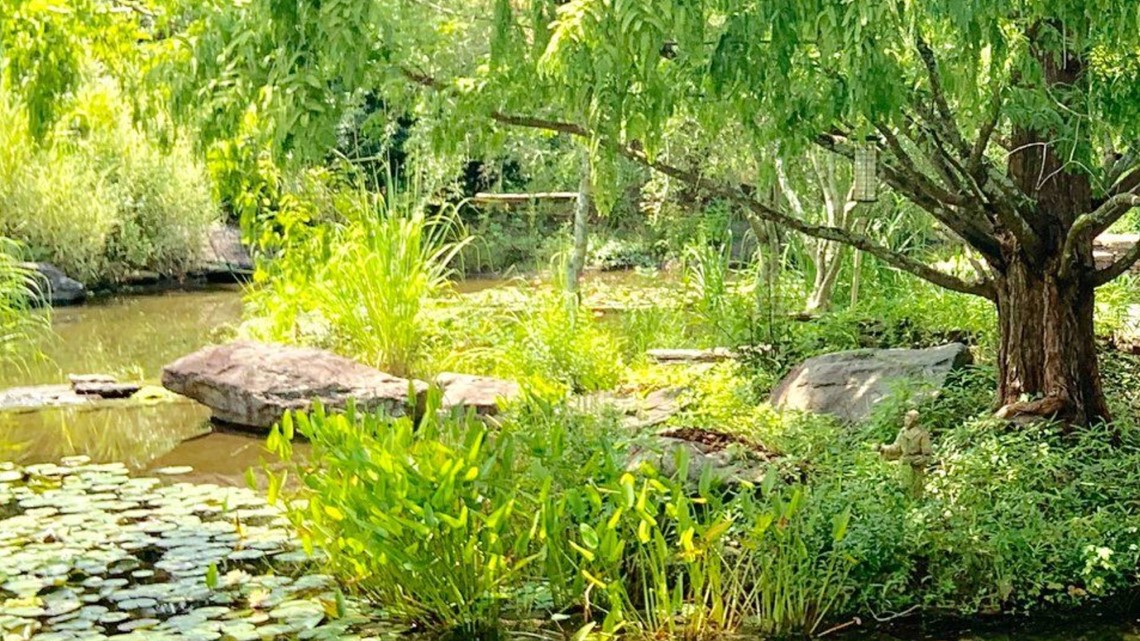 "We have so many plans and ideas. We plan to construct a separate building for the dogs with lots of outdoor running space. We've even thought about using the property as a venue rental," says Shelton.
The animal rescue group is inviting the public to see the property this Saturday during their open house event. The event will take place from 11 am to 4 pm at the news headquarters at 5235 Union Hill Road in Cumming. Visitors will be able to take tours, meet adoptable cats and dogs, and learn about volunteer opportunities while enjoying a free cookout.
As Furkids continues to work on their new facility, they are partnering with Dr. Roof for a Community Volunteer Day on Saturday, Oct. 26 from 9 a.m. - 3 p.m. Staff members from Dr. Roof will lead volunteers in various projects including constructing a pergola, cutting and moving bamboo, helping to restore the grounds, trimming, weeding and more. Lunch will be provided for all volunteers. Anyone interested in registering for the community volunteer day can do so at RoofOverFurkids.com.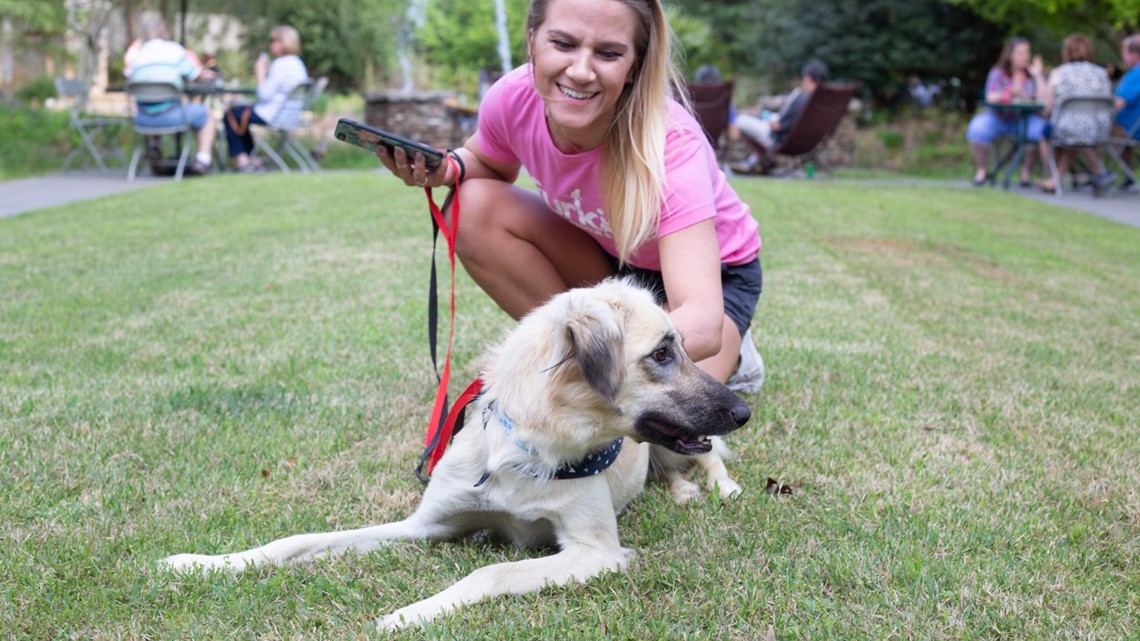 Furkids at its Union Hill location will have regular visitor hours every weekend from 11 a.m. - 4 p.m. As the organization continues the moving process, operating hours at the existing Furkids cat shelter in Doraville will continue through the end of 2019. The Furkids dog shelter will remain in its current location in nearby Alpharetta for now. The dogs will visit the Furkids headquarters campus for adoption and volunteer events.
Want more Cumming news? Like us on Facebook.