CUMMING, Ga. — A non-profit music education program is trying to change the paths of at-risk middle and high school students in Forsyth County.
Music4CHIEF was created by Pam Sherlock in 2016, after trying to figure out a way to help teens and children in her area. "I recognized the importance of music education as a positive influence on the lives of kids, and I wanted to be able to give every child the chance to fall in love with music," says Sherlock.
The 501(c)(3) program serves financially-disadvantaged and at-risk middle and high school students. Through the program, teens receive tuition paid music instruction and the opportunity to attend music camps. "Our kids are also able to build healthy relationships with mentors & peers, and its a way for them to build confidence and plan for their future," says Sherlock.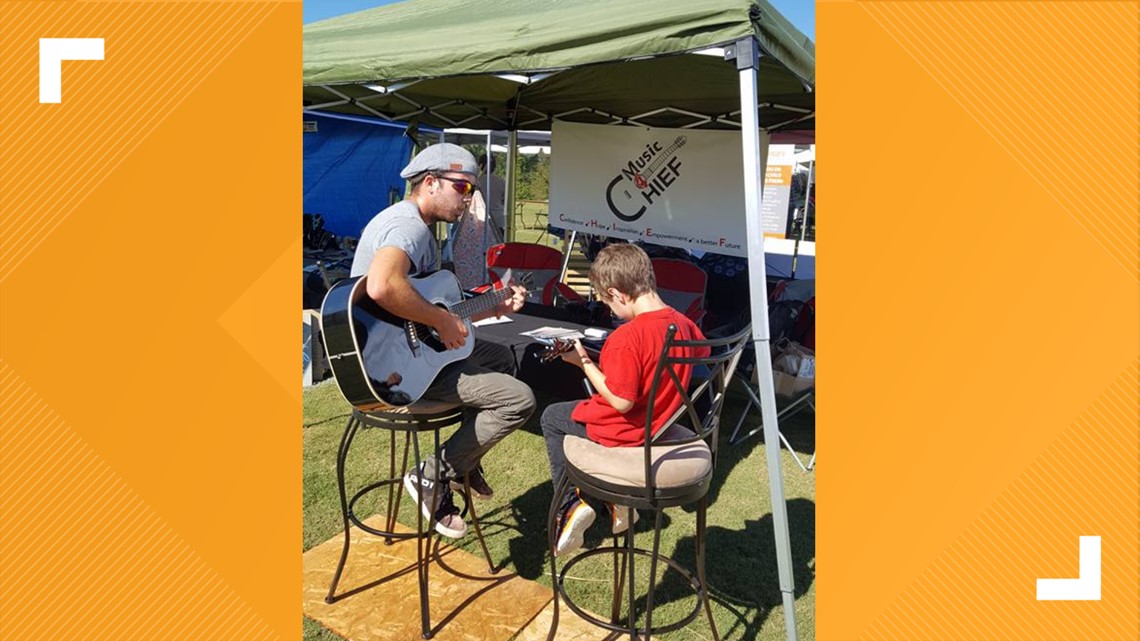 Want more Cumming news? Like us on Facebook.