ATLANTA — Last night, Atlanta mayor Keisha Lance Bottoms announced a two-week stay-at-home order for the city of Atlanta, however, the order did not include the closures of city parks or the Beltline.
The stay-at-home order breaks down exactly what types of services and businesses can remain fully operational and which ones aren't completely necessary at this time.
With residents only real line of defense against the virus being hand sanitizer and a 6-foot social distancing buffer, some citizens raised concerns about the mayor's decisions to leave such high access areas open to the public.
During a conference call with the members of Atlanta city council, the mayor had this to say, "We're not at the point of shutting down the parks and BeltLine yet but will continue to monitor that and adjust accordingly."
The mayor also said the BeltLine and the city's parks would remain open under the order, on the advice of doctors including Emory's Dr. Carlos Del Rio and Dr. Sanjay Gupta, a high-profile CNN medical analyst and Atlanta resident.
It led some 11Alive viewers to ask the question: "Why not close public parks all together?"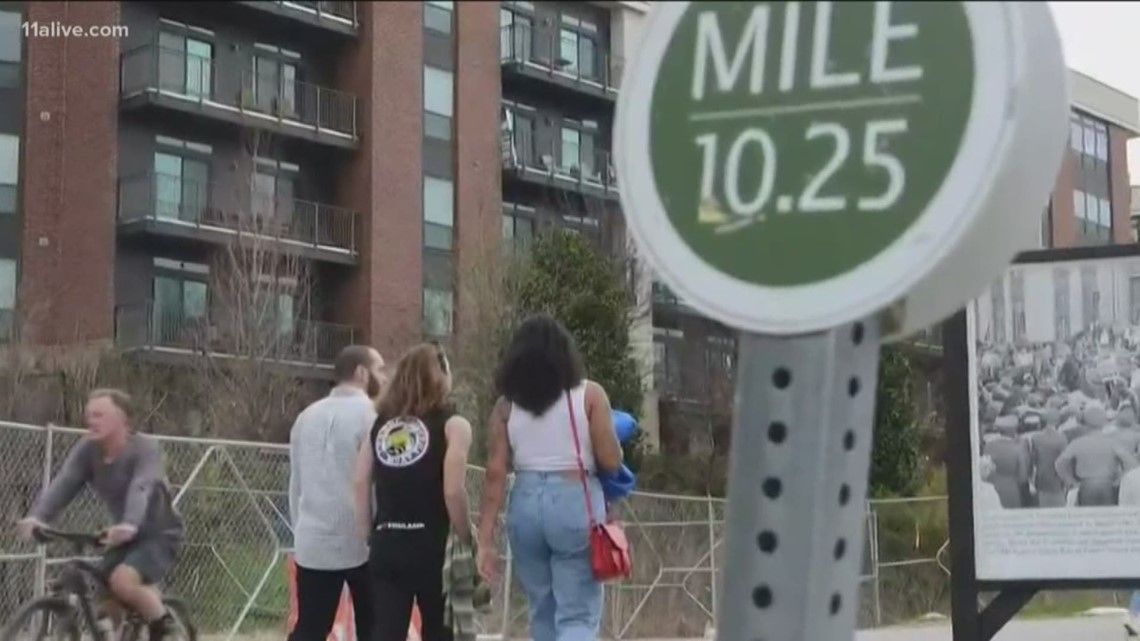 While the BeltLine would be a major draw for congestion as one of the last popular public places still open as normal, Bottoms also stated that doctors recommended, "that we not close our parks and the Atlanta BeltLine because during the isolation period it's still going to be important for mental and physical health reasons that people continue to go out and exercise."
For the East Atlanta neighborhood, the BeltLine is accessible at Glenwood Ave & Bill Kennedy Way, the Krog Street Tunnel is also a part of the BeltLine.
City public parks in the area, such as Grant, Brownwood, Walker, Coan, and others will also stay open for public use until further notice.