EAST COBB, Ga. — Some folks in Cobb County are upset after learning that homeless people from New York City are reportedly being moved to the area.
According to a report in the New York Post, thousands of homeless families are being relocated, and Georgia is one of 32 states where the families are reportedly ending up.
To make matters worse, none of the elected officials in Cobb County said they were made aware of this until after the fact.
Marietta City Councilwoman Michelle Cooper Kelly says she was recently made aware of this when a citizen sent her the article.
"We have a pretty healthy homeless population that we are trying to provide services to," Kelly told 11Alive. "We certainly don't want to be overwhelmed by having to provide services to other states' homeless population."
Kelly said the city has some good organizations that are out there addressing homelessness, but "we are starting to see an uptick in homelessness, and we believe that we're starting to become a regional hub because of the outstanding services that are offered from those nonprofit organizations."
Kelly says the main goal is to provide adequate services to people already living locally, so they can become productive citizens. She says homeless people coming in from other areas can work against the ongoing efforts in Cobb County.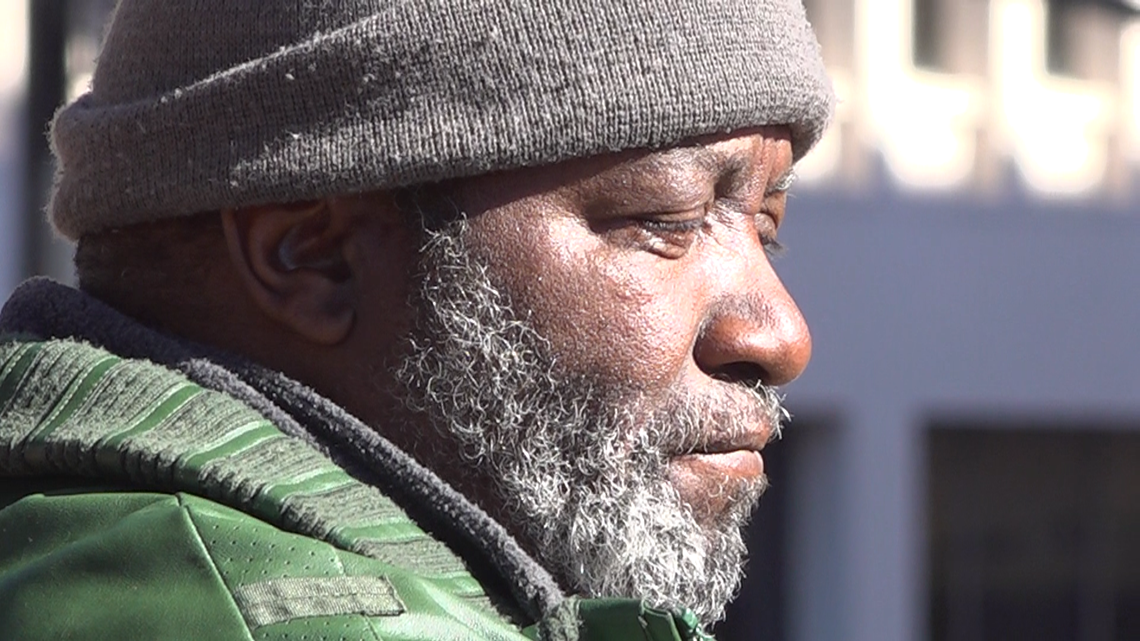 "I asked for an agenda item to be added to our committee meeting tomorrow night, so it's going to be on our judicial legislative committee," she said.
Kelly added that city representatives plan to talk to their legal team about what they can do in regards to the local ordinances, or even having state legislation put in place so that cities are notification when people are going to be relocating people into their area.
"So that we can be properly prepared, or see if we can even handle the population," Kelly said. "Right now, we are doing all that we can to handle what homeless population we have in the county, but I think having discussions around proper notification will ensure that we do have services that are available. If we can't handle the population, then that becomes a public safety impact."
Want more East Cobb news? Follow us on Facebook.
MORE NEWS |