EAST POINT, Ga. — Due to rising concerns over the local impact of the Coronavirus pandemic, the East Point city council voted to enact a citywide curfew for 14-days.
After their emergency meeting in a week's time, the East Point city leaders adopted their third emergency ordinance to begin effective at 12:00 a.m. midnight on Wednesday, March 25, 2020.
The citywide curfew requires residents to stay home "to the maximum extent possible for the next 14 days," from 9 p.m. until 7 a.m. daily until the morning of April 7, 2020.
"We believe that staying at home, as recommended by infectious disease clinicians, will increase our chances of flattening the curve and that we must act now," said Mayor Deana Holiday Ingraham.
During the 2-week curfew period, residents are allowed to leave their residences for essential services or activities, work for essential businesses and government agencies as well as engage in outdoor activity, with the caveat that they continue to practice social distancing measures.
Essential businesses and services are permitted to remain open during the curfew, including some of the following:
Grocery Stores
Food Banks
Outdoor Farmers Markets
Gas Stations
Banks and financial institutions
Hotels
Hardware Stores and nurseries
Healthcare Providers and facilities
Transportation services
City and County Government Services
These businesses shall be open to the public during the hours of 7:00 a.m. to 9:00 p.m. Healthcare providers, pharmacies and hotels are exempt from this requirement. All businesses should make the effort to ensure that adequate social distancing is being maintained by at least six feet of personal space and provide a handwashing station for clients.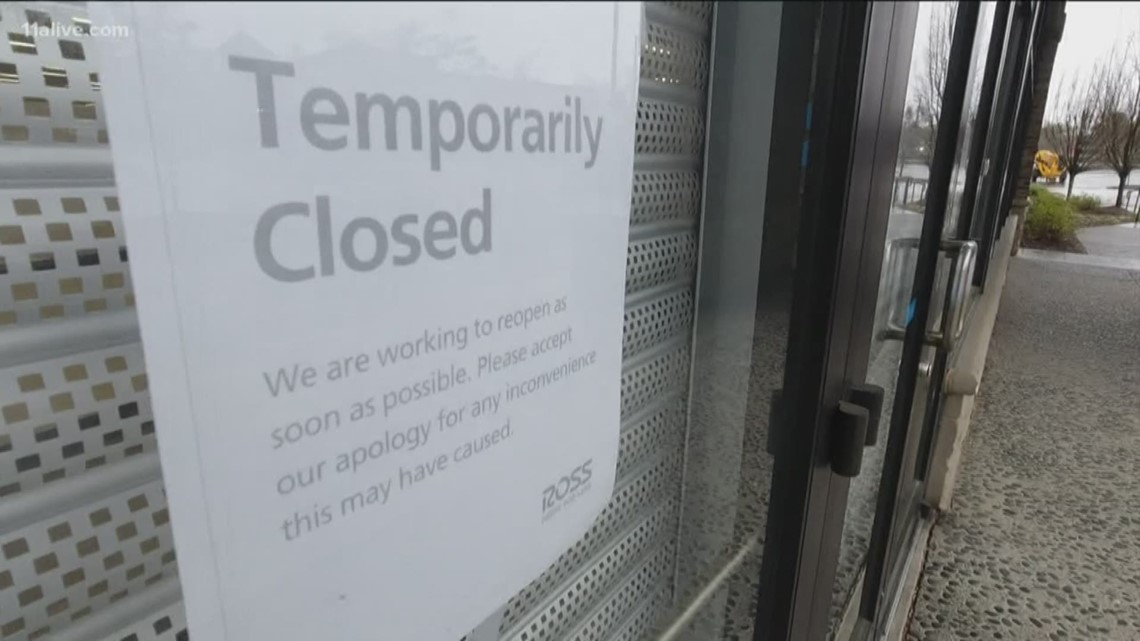 All non-essential businesses and services are ordered to close and remain closed, effective March 24, 2020, at 12:00 a.m. for seven calendar days.
The provisions established in the first two emergency ordinances also still apply:
All East Point parks and playground facilities, including the Jefferson Park Rec Center are closed to the public until further notice.
All City buildings remain closed to the public until further notice.
Sanitation and recycling will continue services on their regular schedule.
City utilities have suspended disconnection and will not assess late fees. However, utility payments are still being accepted online, or at the Customer Care drive-thru, dropbox, by mail and by phone.
Municipal Court arraignments have been postponed until the week of May 18, 2020.
All restaurants and other establishments that provide food may offer food for takeout and delivery services only.
The City of East Point will continue to monitor the Coronavirus/COVID-19 pandemic and work with our partners at all levels of government to remain up to date. Get more information about the ordinance on the city's website.
For more information on COVID-19, please visit the Georgia Department of Public Health website or the Centers for Disease Control & Prevention website.
At 11Alive, we're focusing our news coverage on the facts and not the fear around the virus. To see our full coverage, visit our coronavirus section, here: www.11Alive.com/Coronavirus.
Want more East Point news? Like us on Facebook.