EAST POINT, Ga. — Finding quality affordable healthcare has historically been a problem for many seniors on the Southside. Challenges range from income to accessibility however, all of that is about to change according to the folks at Iora Health.
The Boston-based organization celebrated the grand opening of its fourth location on October 23rd. Location in the Kroger Shopping Plaza at the intersection of Metropolitan Pkwy and Cleveland Ave, Iora Primary Care will be easily accessible by multiple Marta bus routes and sits only one block away from the I-85. The Metropolitan location marks their first location south of I-20.
Iora Health's mission statement is to build a different kind of health system where they deliver high impact, relationship-based care. With a goal to restore humanity to health care and a goal to transform health care, Iora Health's care model provides extraordinary service to patients to improve outcomes while lowering overall health care costs.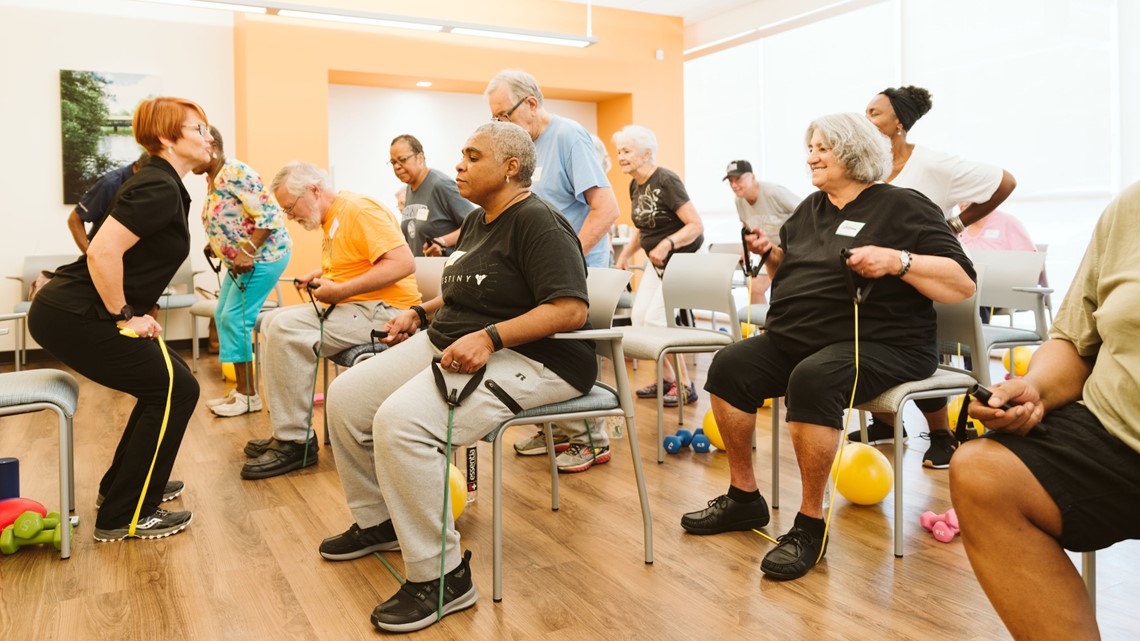 Their four new practices opening in Georgia mark the latest in its expansion to transform care for older adults on Medicare. By investing more in preventive care, building robust care teams, focusing on health outcomes, increasing customer service and incorporating proprietary technology built to support this unique care, Iora's main objective is to lead the charge in transforming the healthcare industry.
In partnership with healthcare company, Humana, Iora Primary Care's value-based care relationship has already delivered on the promise to provide a high quality of care and service to people with Medicare in Arizona, Colorado, Georgia, and Washington. The Metropolitan facility is currently accepting new patients.
For more information, please visit their website.
Want more East Point news? Like us on Facebook.