EAST POINT, Ga. — In an effort to bring awareness to food scarcity in their part of town, local healthy food advocate, Mandisha Thomas in partnership with local farmer, Willie Miller, joined forces to create the GA Georgia Grow Box.
The GA Grow Box is the brainchild of longtime South Fulton resident, Mandisha Thomas who conceived the idea as a way to not only broaden awareness food insecurities in her community but also encourage her surrounding cities to get on board with the initiative by donating products and even provide funds to expand her program.
"In the wake of COVID, we determined that there may be a time where there may not be poultry available," says Thomas.
"So, we want to make sure that residents know that there is a way that you can grow a small supply of produce that you can have available at your home."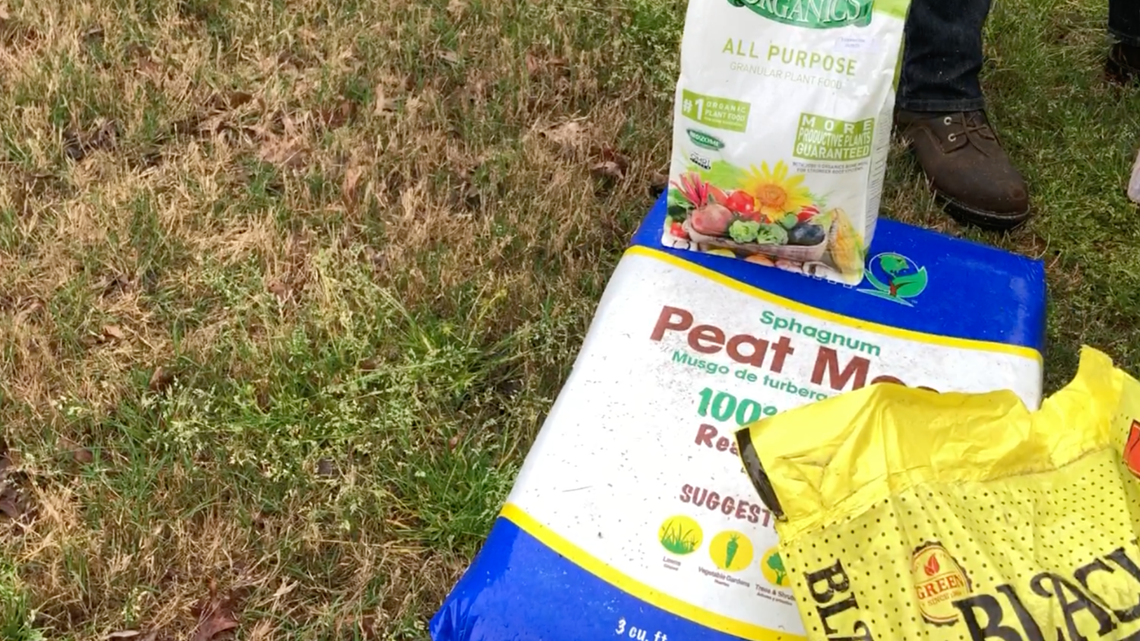 The purpose of the grow box is to help residents grow their own supply of produce by creating a manageable four by four garden in their very own yard.
Pre-verified registrants will receive the following:
1 4x4 Grow Box
1 Bag of Fertilized Soil
1 Bag of Pete Moss
1 Bag of Seeds
Miller City Farm owner, Willie Miller had this to share with My East Point News, "So essentially what we're showing them is how to build a box. Put seeds and soil in the box, and then be able to grow things that will sustain three to four family members over an extended period of time. "
The Georgia Grow Box initiative was more successful than either Thomas or Miller anticipated. The initial run of 50 grow boxes sold out in just a little over 48 hours.
In addition to the free DIY boxes, interested parties can also get a free African-American vegan cookbook to help families prepare their homegrown bounty.
The distribution date is May 1st from 10 am-11 am in the City of South Fulton. Pre-verified recipients will receive the distribution address.
To learn more about Georgia Grow Box, click here and to learn more about the Miller City Farm, visit their website.
Want more East Point news? Like us on Facebook.