EAST POINT, Ga. — The residents of East Point braved the frigid temperatures Tuesday evening to attend the Steering Committee Selection meeting hosted again the ArtsXchange. Phase 1 of the Agricultural Plan dealt with the city of East Point's existing assets. That leg of the plan coalesced with the tour of the city last month.
As the year draws to a close, the final step of that process was the selection of a steering committee, a collection of community leaders meant the steward the project for the remainder of the process through June 2020.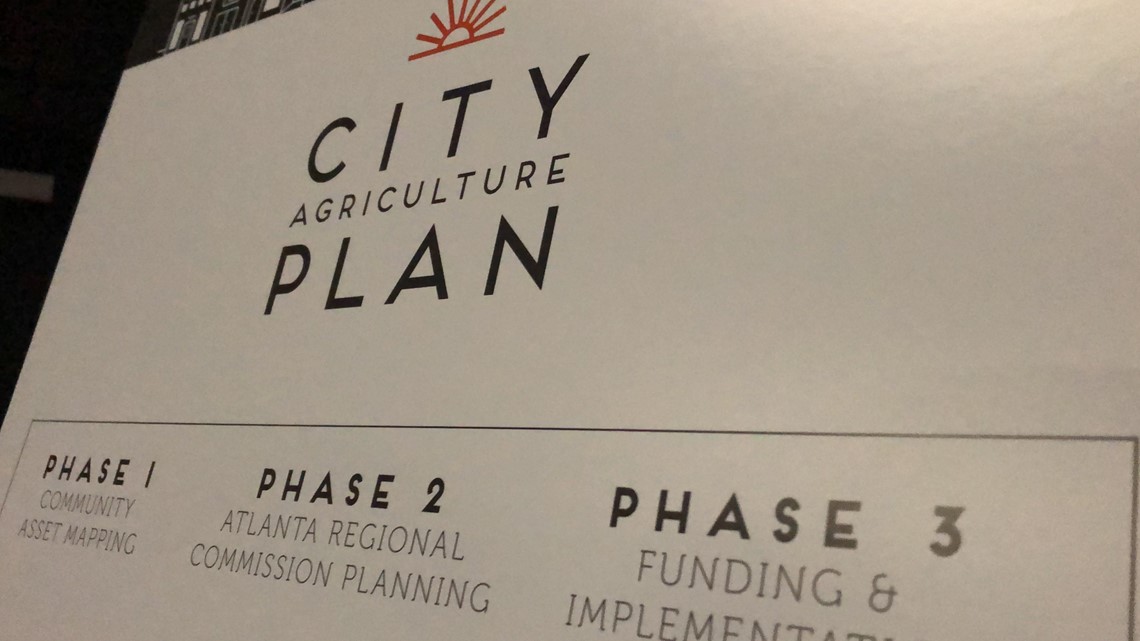 There were 10 members of the community made their pitch last night as to why they should be appointed to serve on the steering community. The voting process was performed onsite and the 3 nominees were hand-selected to serve on the Food Well Alliance's Steering Committee were Fitzgerald Smith, Jr., Reynaldo Holmes, and Tenisio Seanima.
The entire Steering Committee will be comprised of 10 members in total with the remaining 7 members appointed by the mayor and city council. The objective of the Steering Committee will be to develop East Point's City Agriculture Plan with the support of the Atlanta Regional Commission (ARC), starting in January 2020.
The next phase of East Point's Agricultural Plan is slated to begin in January 2020. For continued up to date information about the status of the City Agriculture Plan visit their website.
Want more Tri-Cities news? Like us on Facebook.