EAST POINT, Ga. — A new report was not kind to the Tri-Cities and Union City.
East Point made the list at #28 (the lower the number, the worse the city). According to the study, East Point's crime rate was in the top 10%, while its median home value ($96,900) was in the bottom 25%. In Georgia, most homes are worth more than $158,000, the study said.
College Park was #26 on the list, with its poverty rate (35.1%) and violent crime rate both in the top 10%, according to the study.
Union City, at #15, was the lowest Georgia city on the list. Its poverty rate (top 25%), violent crime rate (top 10%) and home value (bottom 10%) contributing to its not-so-great showing.
Other Georgia cities included Fort Valley (#32) and Albany (#27).
The top 5 worst places to live were:
5. Highland Park, Michigan
3. California City, California
Want more East Point news? Like us on Facebook.
LIST: The Best Places to Live in Atlanta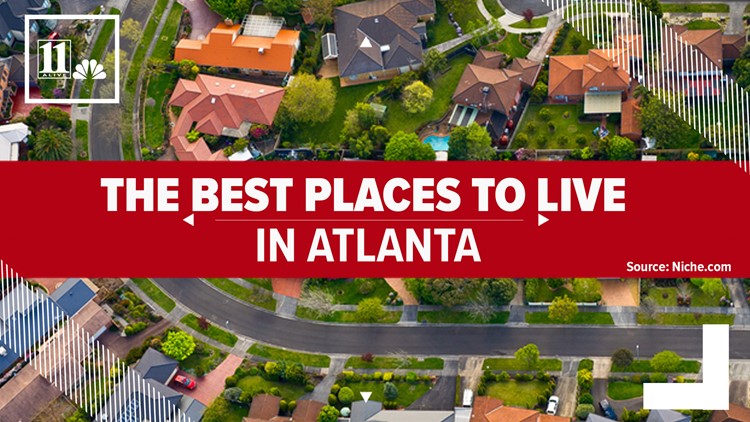 LIST: Georgia's 15 best suburbs