Since the COVID19 shutdowns descended upon the greater metro area three weeks ago, a growing concern for a larger portion of the population has not been cabin fever, but basic essentials.
Items that most of us have never given a second thought to, staples like milk, eggs, and more importantly fresh produce.
The food distribution program in East Point was under the quiet and surefooted supervision of the City Council members, Karen Reńe and Thomas Calloway along with staff from the city's Parks and Recreation department.
Both Reńe and Calloway share the responsibilities of Ward B, and over the course of the past few weeks, words like 'precinct' and 'boundaries' have fallen by the wayside to encompass the greater good of all East Point as well as the Tri-Cities.
It's been almost a month to the day since COVID-19 or Coronavirus was declared a global pandemic and ever since that day, the city leaders of East Point have been extremely committed to keeping the safety, security, and well-being of its citizens, priority number #1.
"If we don't care about the people, then we are not doing our job as a church, and if the government is not caring about the people, then they're not doing their job as the government," says East Point First Mallalieu UMC pastor, Michael Stinson.
The East Point First Mallalieu UMC is one of four church locations around the city doubling as a local food bank for the community.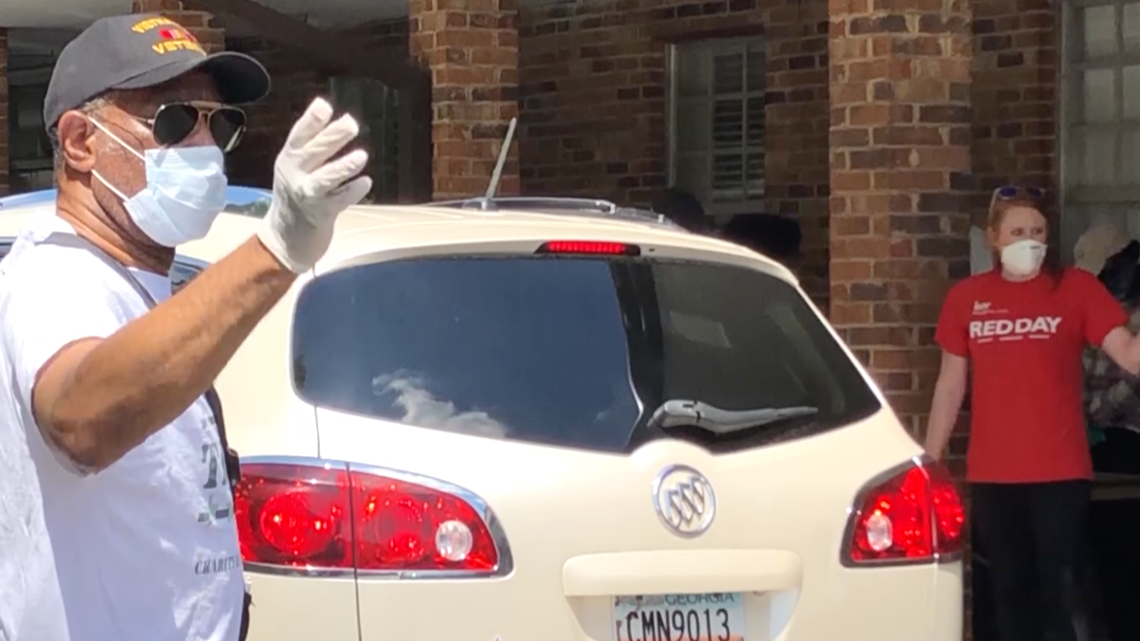 In addition to churches, the city has arranged food access sites at the H.J.C. Bowden Center for senior residents and the Little Linguists International Preschool which offers a daily hot meal to those in need. Enrollment is necessary for the LLIP Dinner Club, the enrollment form is available online.
When asked how did he feel about the level of community engagement in response to the current food crisis, Rev. Stinson had this to say,

"It's about everybody chipping in. At times like this, we need to take down the barriers take down the wall, and just help each other. We are our brothers and sisters keepers. We are neighbors. We're in this together."
East Point Food Distribution will continue to take place at the following dates and times until further notice.
Please note that the Wholesome Wave Georgia distribution at was originally scheduled for Friday, April 10 has been postponed. A new date will be announced at a later time.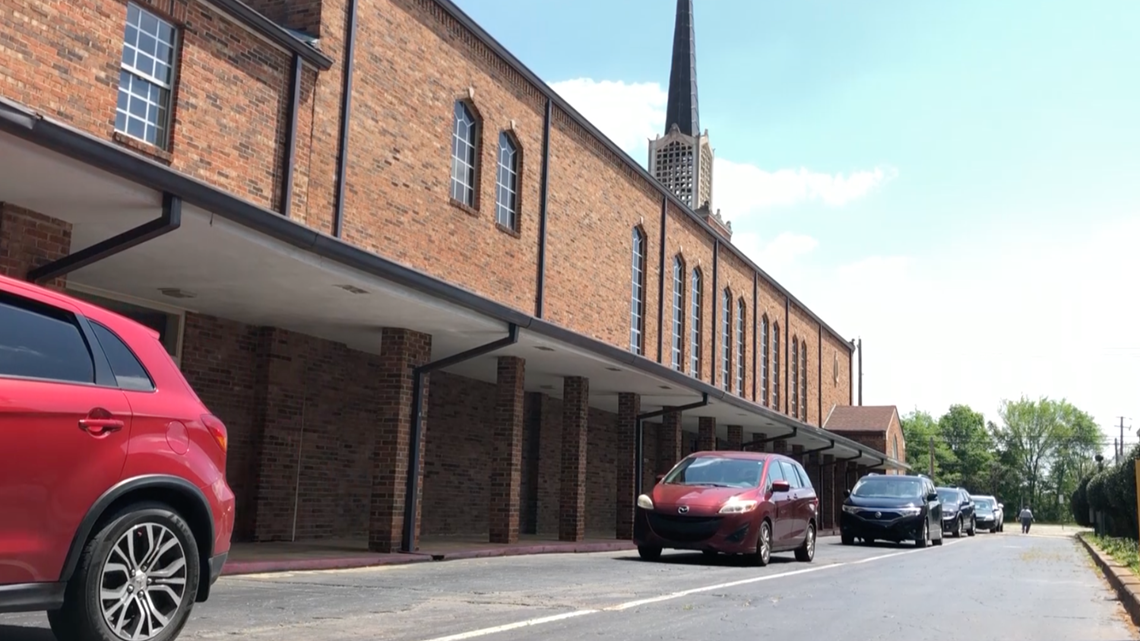 The locations and dates for the Food Support Program are as follows:
Monday-Friday: 11 am to 1 pm daily
HJ Bowden Center, 2885 Church St
Monday-Friday: 4 pm to 6 pm daily
Little Linguists, 1460 East Cleveland Avenue
*RSVP only*
Tuesday, Thursday and Friday: 1 pm to 3 pm
East Point Churches
East Point First Mallalieu | 2651 North Church Street
New Grant Chapel | 1319 Holcomb Ave
St. Stephen Missionary Baptist Church | 2670 Hogan Road
Chapelhill Church | 4330 Washington Road
As an additional resource, The Atlanta Community Food Bank Help Map will provide residents with information about the three closest food distribution locations. Text FINDFOOD (or COMIDA en Espanol) to 888-976-2232 and a prompt will request your zip code and street address.
To learn more information at the East Point Food Support system, visit the city's website.
Want more East Point news? Like us on Facebook.