EAST POINT, Ga. — It's Election Day 2019 and thus far the turnout is low. Low numbers are not uncommon in municipal elections, however, this year residents choosing not to exercise their right to vote will face an ugly truth come tomorrow.
According to a recent voter reform bill signed by Governor Kemp, over 313,000 voters will find themselves removed or purged from active voter status. Called the 'Use It or Lose It' law, this initiative will remove anyone who has not voted in the past three to five years.
What does that mean for East Point?
According to a list of inactive voters on the Georgia Secretary of State's website, 949 East Point registered voters are listed as inactive.
Almost two-thirds of the Georgia residents on the cancellation list either had an address listed as undeliverable or showed they had moved to a different county or state.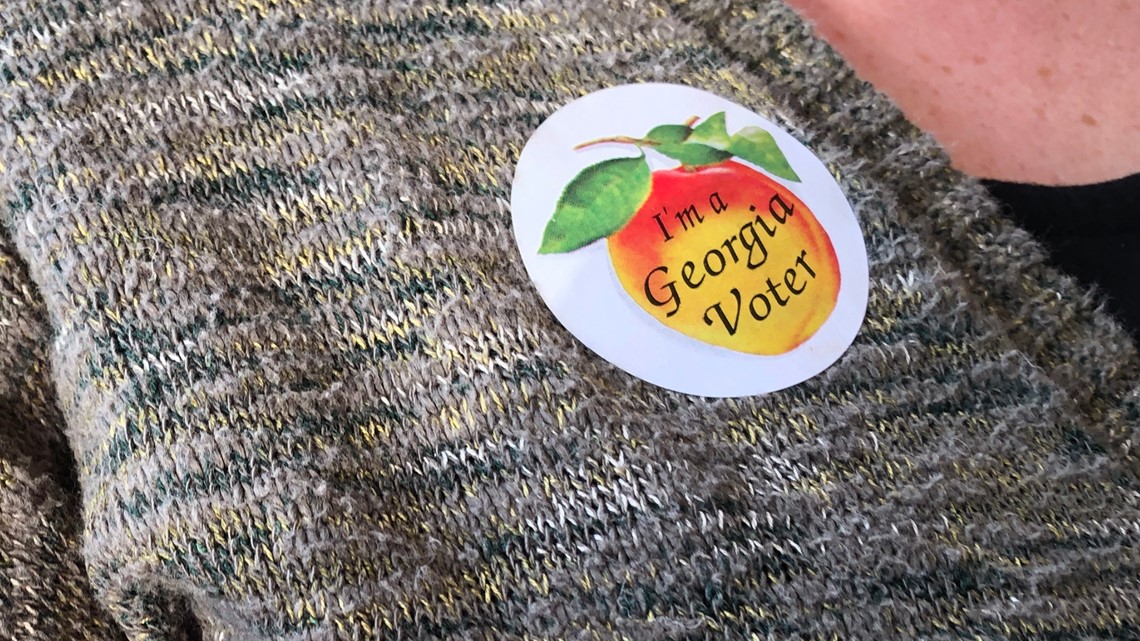 Then if voters don't cast a ballot in the next two general elections after they become inactive, their registrations can be canceled. To see if your name is on the list of registrations subject to cancellation can be viewed here.
Want more East Point news? Like us on Facebook.