GWINNETT COUNTY, Ga. — A White House policy advisor spoke to Gwinnett County residents virtually on Thursday.
This program featured Ashley Bell, Entrepreneurship Policy Advisor at White House Opportunity & Revitalization Council and was moderated by Glenn Kruse, Area Director at University of Georgia Gwinnett Small Business Development Center.
Businesses were able to learn more about the CARES Act that the President signed into law on March 27, containing $376 billion in relief for small businesses. Residents also had the opportunity to ask questions about the economic injury disaster loan advance and payment protection plan.
During the forum, Bell stressed the nuance of religious institutions being able to apply for a loan. The policy advisor also highlighted that this is the only time SBA is actually the lender, unlike the typical SBA loan which has to be obtained through a traditional lender.
"So there's no third party here, there's no middle person. We all do it in house so you can get money in as little as seven days," said Bell.
Bell went on to say that our business culture and society have never seen anything like this, "this is a large undertaking but we're going to handle it one day at a time."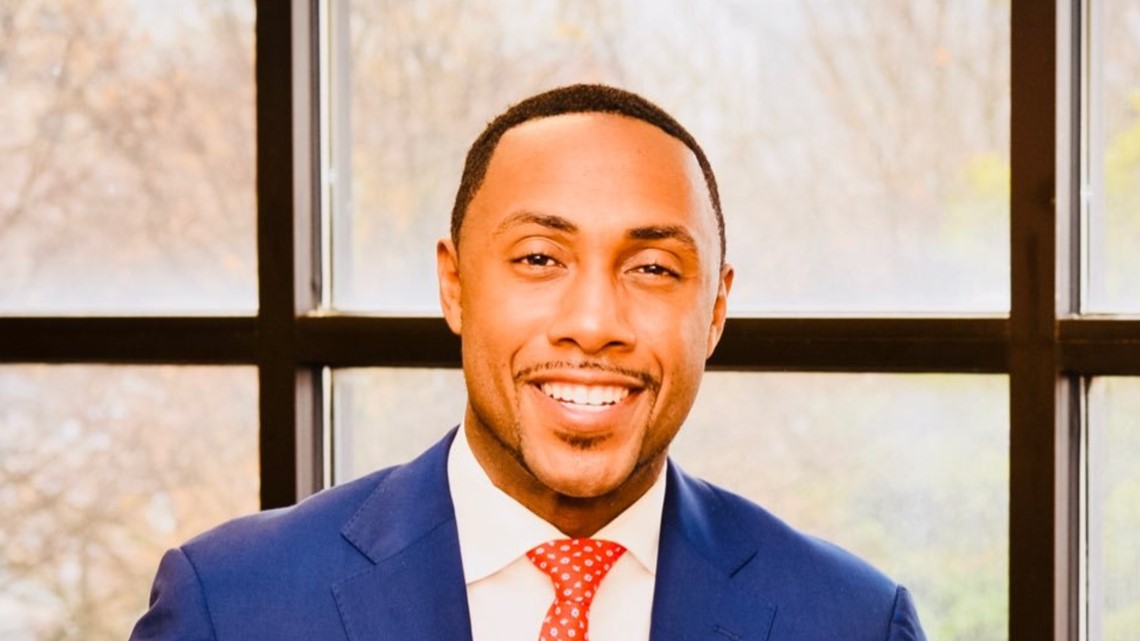 Want more Gwinnett County news? Like us on Facebook.