Michelle Smalls had not heard from her brother, Ray Neal, and went to his Lawrenceville home on Lexington Drive. She found him dead in a pool of blood.
According to a police report, authorities and Medical Examiner Investigator Shannon Byers were called to the scene to investigate the death.
Byers reported that she believed Neal died of natural causes, but when the funeral home arrived to pick up his body, puncture wounds were discovered in Neal's neck. Police are now looking for suspects in the homicide investigation.
According to Gwinnett County Chief Medical Examiner's Investigator Eddie Reeves, the medical examiner's office investigator on that case resigned Wednesday. She worked in the position for two years.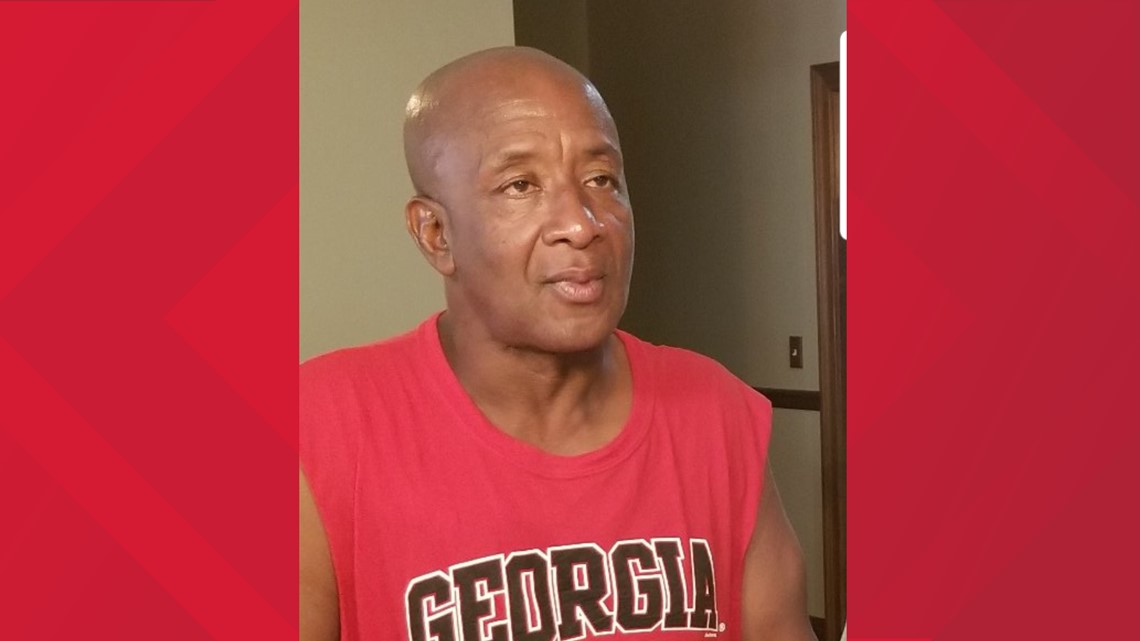 Neal's family believed the medical examiner investigator was negligent.
Now, questions are being raised about Byers's qualifications and what it takes to work as a medical examiner's investigator in Gwinnett County.
According to Byers' LinkedIn page, she had experience in a variety of roles. However, none of the jobs listed appear to be as a medical examiner's investigator.

"Investigative experience is not necessary, but desired," Reeves said.
According to their website, "each coroner and medical examiner office has different hiring practices."
Byers did not have a certification, but was working towards one.
"The investigator [Byers] was going through the workbook and hands-on procedures," Reeves said.
11Alive asked Reeves what qualified Byers for this role.
"She had written books. We obviously write reports and she also worked in quality control environments and had an eye for detail," he said.
Reeves said investigative experience is not necessarily the most important qualification in becoming medical examiner's investigator.
"The most important attribute for an investigator in a death investigation is the want to deal with deceased individuals," he said.
11Alive made multiple attempts to make contact with Shannon Byers, but received no response.
Reeves also said that there are ongoing conversations about certification, but he does not foresee any changes in the policy at the moment in the Gwinnett County Medical Examiner's Office.