LAWRENCEVILLE, Ga. — The Experimental Aircraft Association is bringing its restored B-17 Aluminum Overcast to Lawrenceville and inviting the public to fly over the city aboard the WWII bomber plane.
The tour will open tomorrow in Lawrenceville, and the public can purchase tickets to fly in the plane through Sunday, November 10. Guests will be able to view the city of Lawrenceville from high in the sky while learning about WWII history.
Each flight is piloted by volunteers with the Experimental Aircraft Association, and all ticket profits go towards continuing the tour. One of the volunteers, Lorraine Morrison says the flight experience is a way to keep WWII history alive.
"It's a living museum. They don't typically give this period enough time in schools, and it's so important to remember the men and women that served in this war and flew these planes," says Morrison.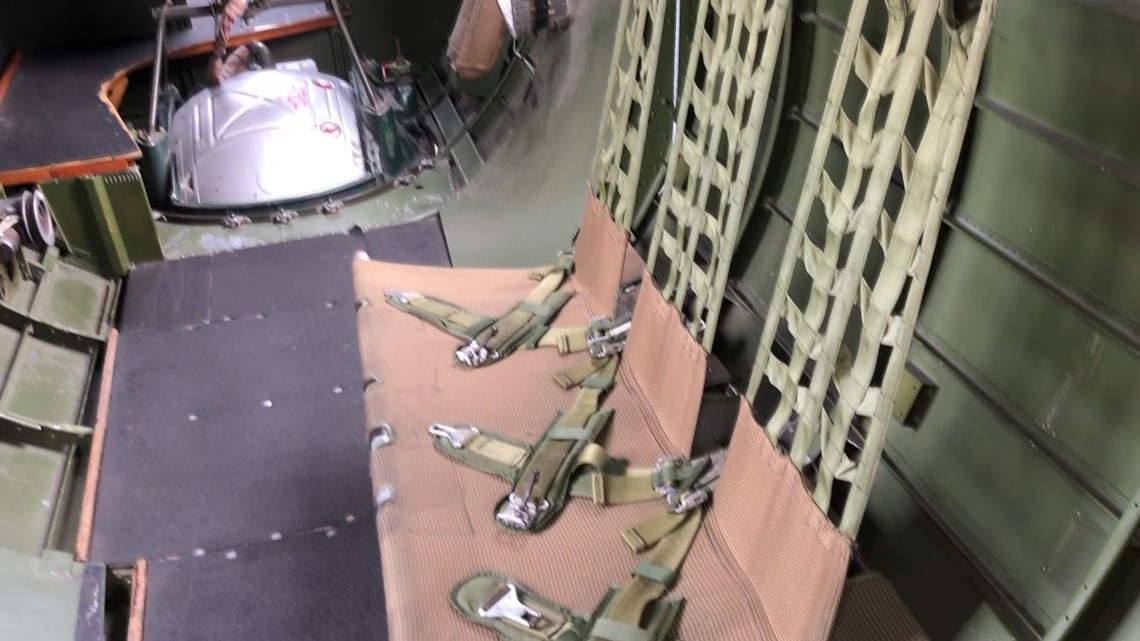 The B-17 Flying Fortress is a World War II bomber used primarily in Europe. The plane is historically known for flying into battle with no fighter escort. After the war, most were cut up for scrap, used for Air Force research or sold in the surplus market. There are now less than 15 B-17s still left in the world.
After Lawrenceville, the tour's next stop is Milledgeville. You can see the full schedule of tour stops here.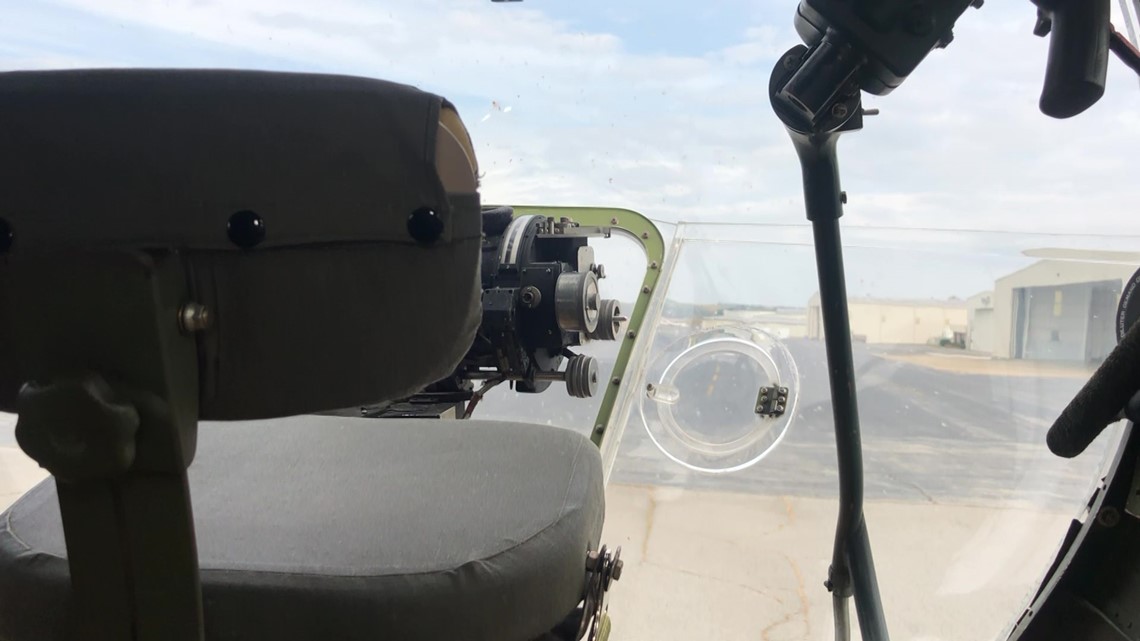 Want more Lawrenceville news? Like us on facebook.
OTHER LAWRENCEVILLE STORIES: